Mother arrested for killing daughter, 21, because she was worried about her future
10/08/2021
KANAGAWA – A 53-year-old mother has been arrested for strangling her 21-year-old daughter to death in a house in Sagamihara City, Kanagawa Prefecture.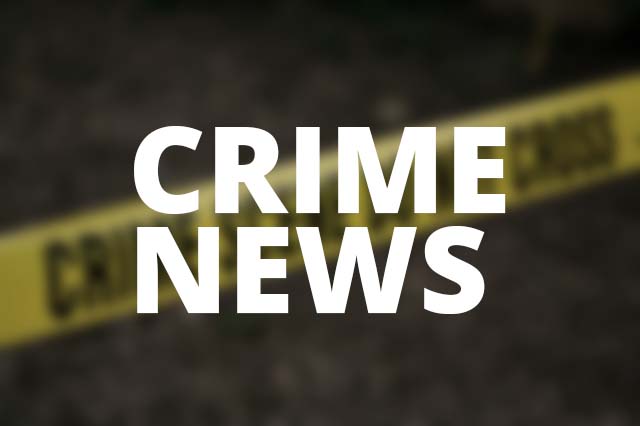 Ina, arestado sa pagpatay sa 21-taon gulang na anak na babae dahil nag-aalala daw sa future ng anak
The suspect, unemployed Michiko Yamaguchi (53), arrested on suspicion of murder, is suspected of strangling and killing her daughter, Violet (21), who was asleep at her home in Midori Ward, Sagamihara City, at around 10 a.m. on October 6.
When the police officers visited the house, they found Violet dead in her bedroom under the futon. In response to the investigation, Yamaguchi said, "I was worried about my livelihood and my daughter's future, so I wanted to kill her and die myself," and admitted to the charges. The police are investigating the details of the incident.

JN8 -JAPANnavi8-
Information site supporting foreigners living in Japan.