619 new coronavirus cases, Tokyo's 6th day in a row with less than 100 daily cases
10/15/2021
As of 6:30 p.m. yesterday, 14th of October, 619 people nationwide have been reported infected with the new coronavirus.
619 new coronavirus cases, Tokyo's 6th day in a row with less than 100 daily cases (JNN)
The number of people infected with the new coronavirus announced by the Tokyo Metropolitan Government on October 14 was 62, falling below 100 for the sixth day in a row.
The average number of new infections in the last seven days is about 77, which is half the number of last week. In addition, 12 deaths have been announced, including a man in his 20s.
Seven prefectures, including Akita and Saga, have reported no cases, indicating a nationwide decrease in the number of infected people. In Osaka, on the other hand, 112 people were reported to have been infected on the 14th, exceeding 100 for the third consecutive day.
In addition, the number of "seriously ill" patients hospitalized nationwide decreased by 32 from the previous day to 381, and 33 deaths have been confirmed.
For effective ways to prevent from getting COVID19, please check out and click the image below.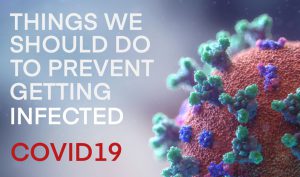 JN8 -JAPANnavi8-
Information site supporting foreigners living in Japan.