Tambayan Philippine Restaurant Kani City, very affordable and delicious Philippine dishes!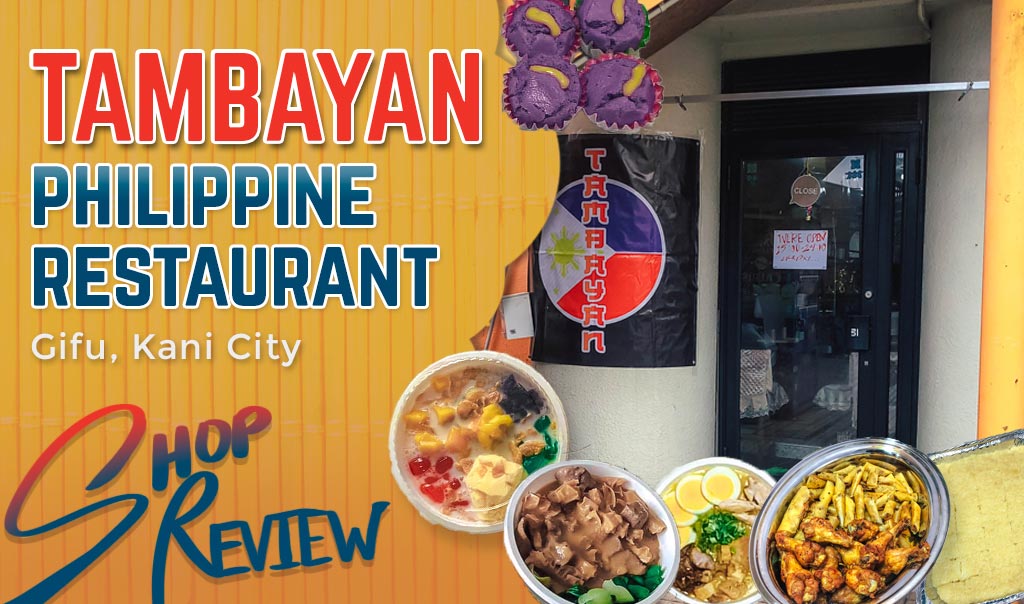 We've discovered another good restaurant in Kani City! Tambayan Restaurant in Kani City started on August 7, 2021. They've been serving yummy Philippine dishes in Kani City and a lot of Philippine locals come to visit the restaurant to dine in. Even bringing Japanese friends to try their foods.
The owner is very accomodating and hospitable and it was a good dining experience. Like a real Philippine karinderiya. Let's find out more about their restaurant!
TAMBAYAN RESTAURANT
Tambayan Restaurant offers a variety of Philippine dishes every week. Their foods are very affordable and the food presentation is well done. The store gives of a very karinderiya vibe plus a Japanese restaurant style as it is an open kitchen restaurant where you can interact with the cook directly while they are preparing your meal.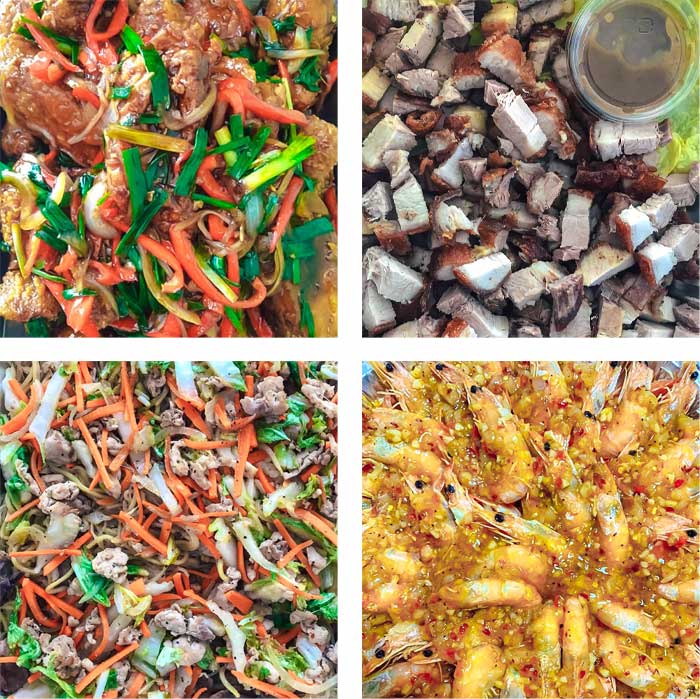 We had a very satisfying meal when we visited Tambayan restaurant. I would definitely invite my friends over to dine-in again!
TAMBAYAN KANI TABEHOUDAI
Aside for their short orders, Tambayan restaurant also has their own tabehoudai or eat-all-you-can service! The tabehoudai day varies every week, either Saturday or Sunday. The common tabehoudai price is 1,000 yen per person, which is very affordable! They even serve free drinks and dessert for their patrons!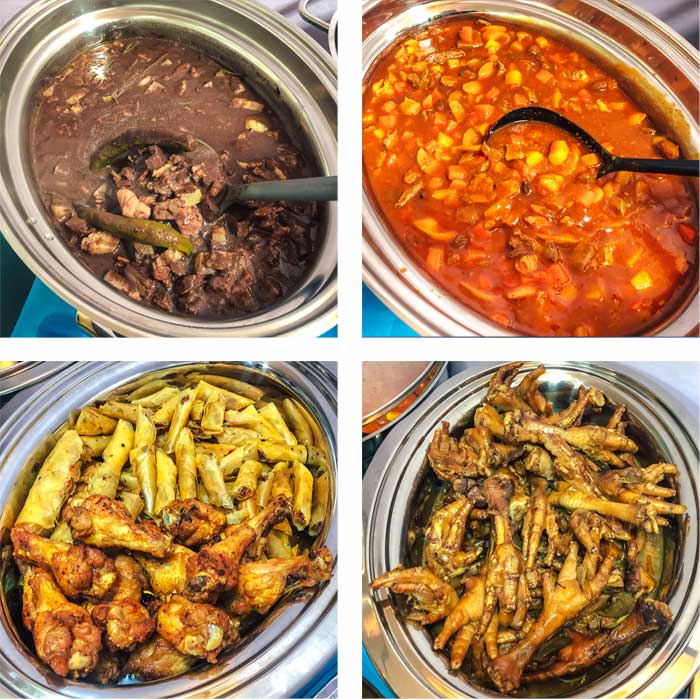 It is recommended to check-out their official facebook page to get updates on their tabehoudai schedule as well as their dishes for the day. Because of the pandemic, reservations are needed for the tabehoudai service to prevent mass gathering of customers.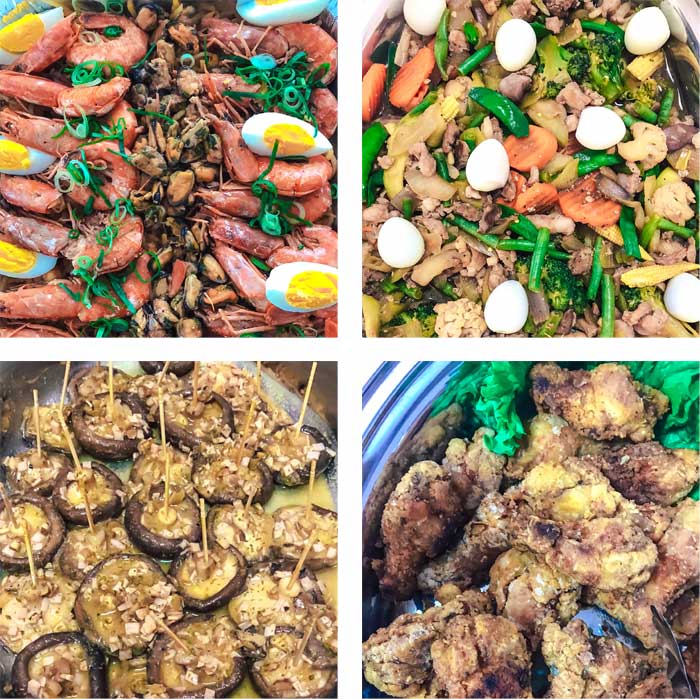 READY TO TAKE-OUT MEALS
They also have their ready-to-take-out meals available for their customers! The packaging is well done and they make sure to provide the best service by putting time and effort for each packaging.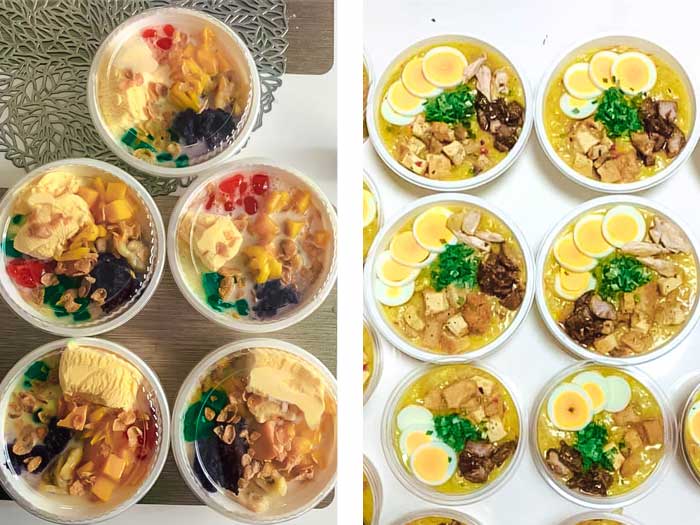 DELIVERY SERVICES
Tambayan restaurant also accepts delivery services. They give free deliveries for customers who lives in Kani City and Minokamo City with orders for 2,000 yen or more. And free deliveries for customers who lives in Tajimi City with orders for 3,000 yen or more.

TAMBAYAN RESTAURANT AMBIENCE
The restaurant has a very good ambience and has a clean environment. Up to 15 persons can dine-in at the same time, and the places can be rented for events and party celebrations~ They have around 6 car parking space available so you can be sure you'll have a space to park your car.

STORE LOCATION AND HOW TO VISIT TAMBAYAN KANI
Tambayan restaurant in Kani City is close to Kani City Hall and it is very accessible. The restaurant is 6-8 minutes walk from Shin-Kani Station and Kani Station.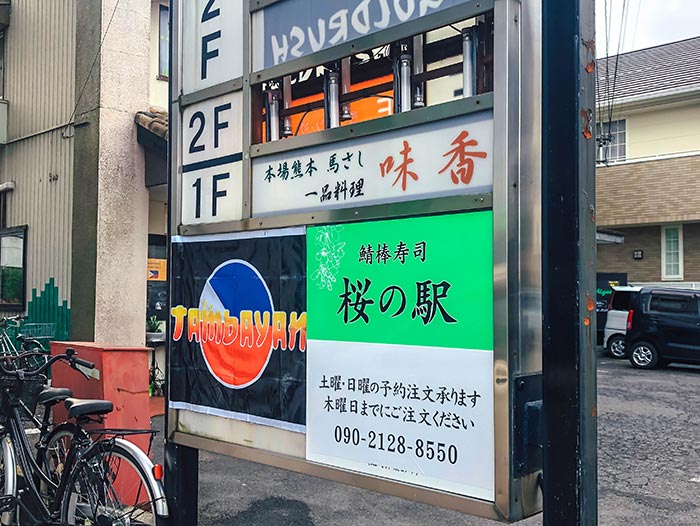 TAMBAYAN RESTAURANT ADDRESS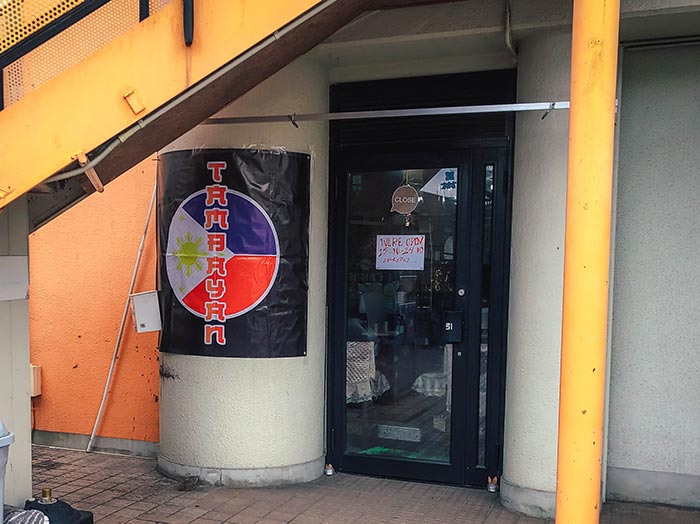 TAMBAYAN RESTAURANT Kani City, Gifu
MON ~ SAT: 12:00 ~ 24:00
State of Emergency Schedule: 16:00~20:00
CLOSED EVERY SUNDAYS
TEL: 080-4843-9253
〒509-0214 Gifu Prefecture, Kani City, Hiromi 2-30
Tambayan Kani City Restaurant Facebook Page: LINK
JN8 -JAPANnavi8-
Information site supporting foreigners living in Japan.