Tambayan sari-sari store and izakaya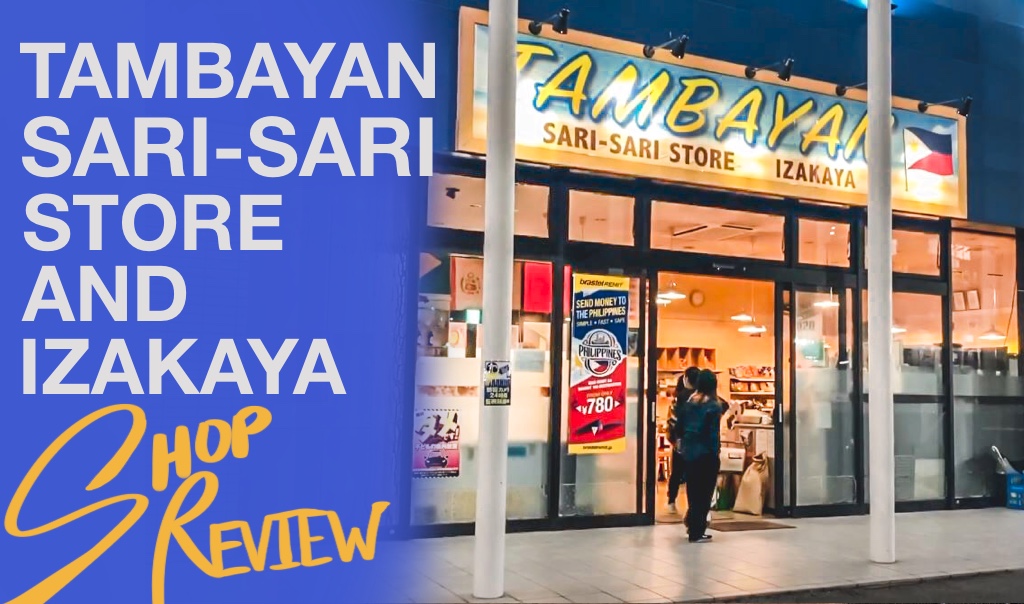 The "Tambayan Sari-Sari Store and Izakaya" is one of the Filipino restaurants in Mizuho, Gifu. The area is accessible and has a spacious parking area. It has been more than four years since the store was built but gains popularity too fast because of the services they offer.
IZAKAYA

There are different kinds of liquor that can be tasted so it's not just Filipinos but also Japanese and other foreign customers are also coming here.
KARAOKE

Can karaoke be lost in fine drinking and dining like this? Of course not! So they also have Filipino-style karaoke. Each song you chose only costs 100円 and you will surely enjoy singing because of the good ambiance.
FOODS (with Eat All You Can)
Among their services, this is the most favorite one. Not only because of their mouth-watering dishes but also varieties of menus.
Every Saturdays and Sundays they offer eat all you can (tabehodai)! They are serving seven varieties of dishes.
Time: 11:00 AM-7:00PM (sometimes with extention time) Costs: 1,000円 per head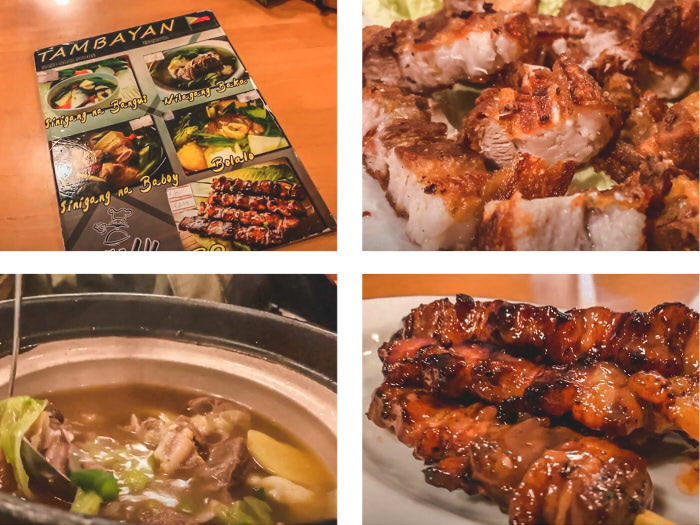 Their variety of foods are really good! It surely has the Filipino flavor. Aside from the delicious foods, they also offer take-out and meriendas.

CONVENIENCE STORE
This store is most-likely a convenience store because almost all your necessities are here! Prepare your wallet because you will surely spend money to buy your favorites.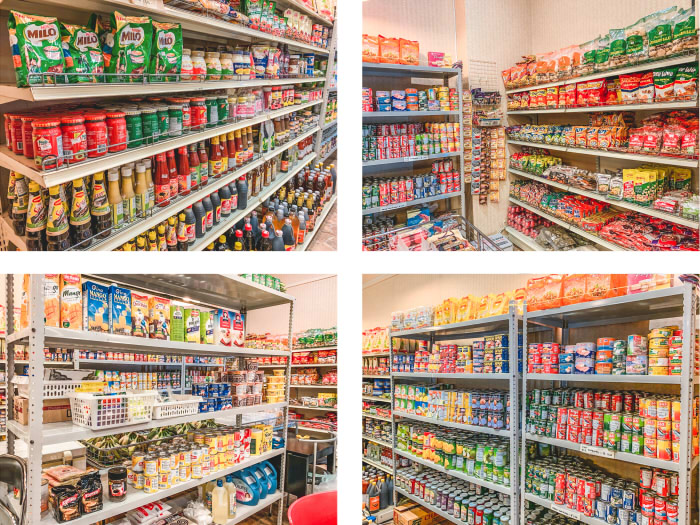 Tilapia, monggo beans, seasonings, banana to make fried banana rolls that will be best if you eat it with coconut juice drinks, and many more.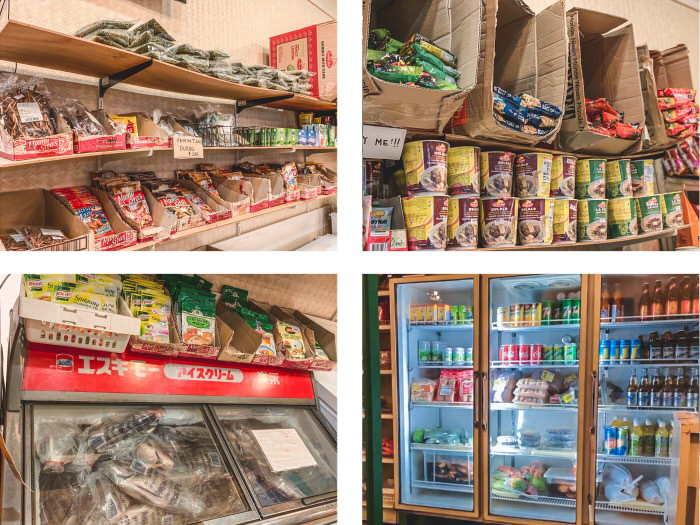 REMITTANCE SERVICE
YES! They're also offering remittance services. They are one of the brastelREMIt agents. To try their service, just visit their shop and they will teach you how to speed up your remittance in the Philippines!
AMBIANCE
You can enjoy the place because of the approachable staff and the unique ambiance of the store. The store is spacious and it makes you feel like you're in the Philippines.
STORE LOCATION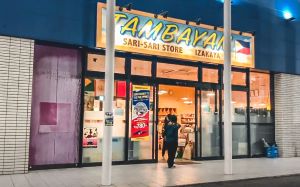 TAMBAYAN SARI-SARI STORE & IZAKAYA
Weekdays: 2:30PM-10PM           Weekends: 11AM-10PM
058-327-3005
facebook.com/tambayansarisariandizakaya
635 Inasato, Mizuho, Gifu 502-0224