5 Battery Saving Tips
June 19, 2019 (Wednesday)
5 Battery Saving Tips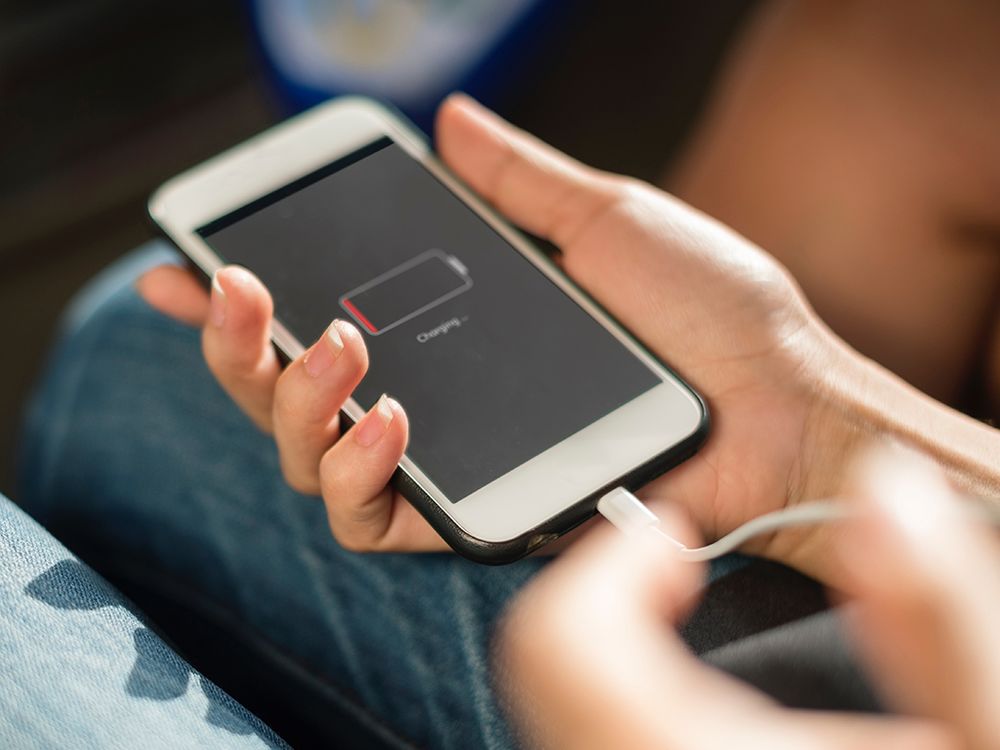 1.Be careful with third party applications
Applications that are poorly coded or designed can often consume more battery than they should. Be careful when selecting different applications that do the same job. Generally speaking an application made by a larger company will have more battery efficient code than an application made by a one-man-band
2.If you have no signal, set the phone to offline
If you are in an area where there is no signal (eg in a basement, subway tunnel) turn the phone to offline mode. Otherwise it will continually scan for a signal.
3.Use a dark wallpaper
Bright colours can consume more battery power than light colours. Consider changing your background to one with dark colours.
4.Close applications when not needed
Most phones will manage applications that are running in the background, but this isn't always the case. If you're not using an application, close it to avoid unecessary battery consumption.
5.Avoid exposing the battery to metal
Don't ever let the metal contacts on the battery touch metal objects, like keys or coins. This can short circuit the battery, impairing its performance.
Source: PHONETIPSANDTRICKS