Some tips on how to protect your smartphones from being hacked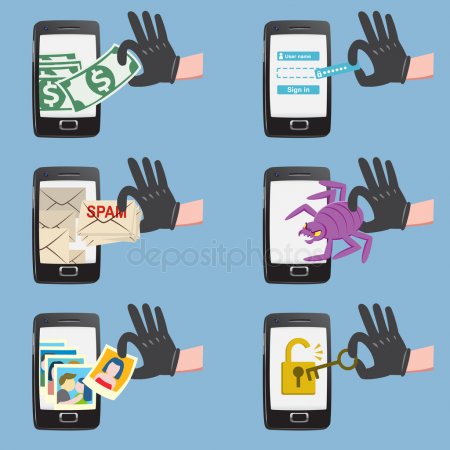 Credit: pl.depositphotos.com
Some tips on how to protect your smartphones from being hacked
1.Ensure you're using the latest mobile operating system version to avoid exposure to known operating system vulnerabilities that were already patched.
2.Turn off low power connectivity communication interfaces when you're not using them – Bluetooth, NFC, etc.
3.If you ever receive a message from an unknown source via instant messaging or email with a link – avoid accessing it. Some attacks will start by exploiting vulnerabilities at the operating system once you click the link.
4.Avoid connecting to unknown WiFi networks. If you do connect, make sure you're using a VPN app which encrypts your traffic. This will enable you to avoid Man-in-the-Middle (MitM) Attacks which can compromise your authentication tokens, such as access to gmail account and can also lead to malicious code execution.
5.Enable automatic updates to your apps to avoid exposure to known app security vulnerabilities that were already patched.
Source: Quora
JN8 -JAPANnavi8-
Information site supporting foreigners living in Japan.