How Phone Dependence Can Negatively Impact Our Life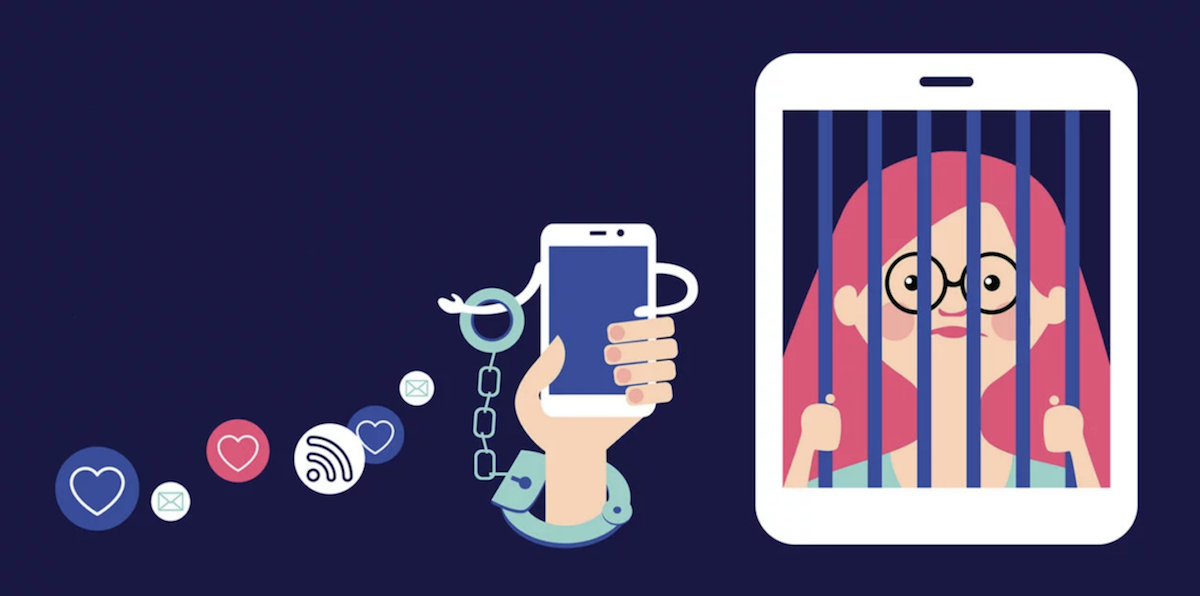 ©BestTechie
How Phone Dependence Can Negatively Impact Our Life
Research and studies found that a phone usage dependence can impact both physical and mental health attributes of your daily life.
Anxiety – Simply having your phone near you will decrease your productivity.
Stress – Higher stress levels were found in business orientated roles where work life is connected to the personal device. (e.g. company emails registered on personal phone)
Narcissism – People on their phones who get addicted to social media will begin to display self-absorption traits derived from posting constantly about their life or selfies.
Depression and loneliness – mainly stemming from people on their phones with high social media use (higher numbers in teens). There is a possibility to acquire negativity from social medias.
Attention deficit disorder – The flow of information can impact the brains' ability to stay focused on one task for more than a couple of minutes.
Sleep deprivation – Impacting your sleep can have long-term mental health, memory and learning skills.
While reading this, you'll surely realize how phone dependence will affect big part of your life. Dont't let this negative impact ruin your life. Use your smartphones wisely.
Here are some tips and things I do to help limit my smartphone usage, hopefully they can be of help to you as well.
1.Turn off all notification sounds. You can leave your ringer on, but definitely turn off sound notifications for text messages and any apps.
2.Do not bring your phone to bed (or even in the bedroom, if possible). You will fall asleep quicker and sleep much better.
3.If you have an iPhone, enable Night Shift. It will help start adjusting your eyes for bedtime and therefore make it easier to fall asleep once you're in bed (again, without your phone).
4.If you're meeting a friend for lunch or something, keep your phone in your pocket/bag. Enjoy the conversation with your friend.
The simplest and not so hardest tips. Can you do it?
Source: bankmycell,BestTechie