You Sari-Sari Store Sakae – Your one-stop shop for Filipino goods!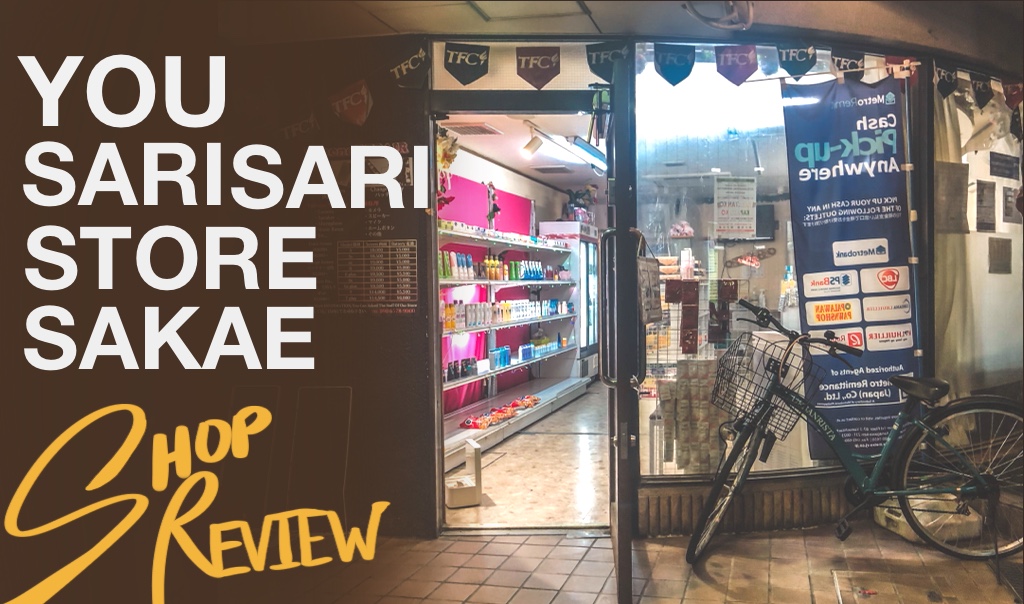 You Sari-Sari Store Sakae is one of the famous Philippine stores located in Nagoya City. The store is very accessible because it is very near to Sakae Station, and they offer other services! The stop started on 2013, and they still continue to provide affordable Pinoy products!
PINOY PRODUCTS
They frequently stock their inventory so rest assured that you can get what you're looking for! If not, then it might be possible to request! The place has a good environment, it's like a mini Philippine convenience store. So if you're planning to visit and you're craving Philippine products, you won't be coming back home empty-handed!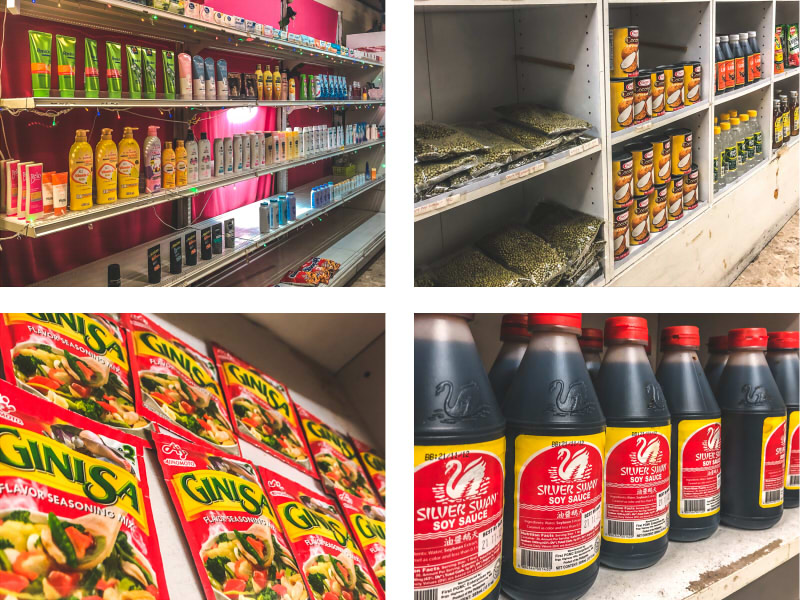 From Beauty products, shampoos, deodorants, powder, to everyday use items, they have it. And of course, they also have Pinoy canned goods like Ligo sardines, Del Monte Pineapple slices, SPAM, and many more!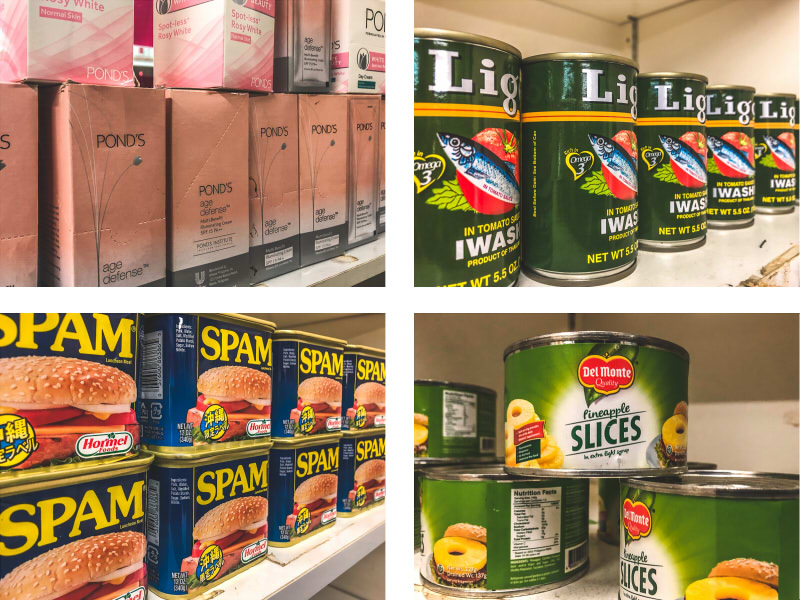 They even have Philippine beverages like Del Monte Pineapple drinks, Gina Mango Nectar, and coconut drink in can!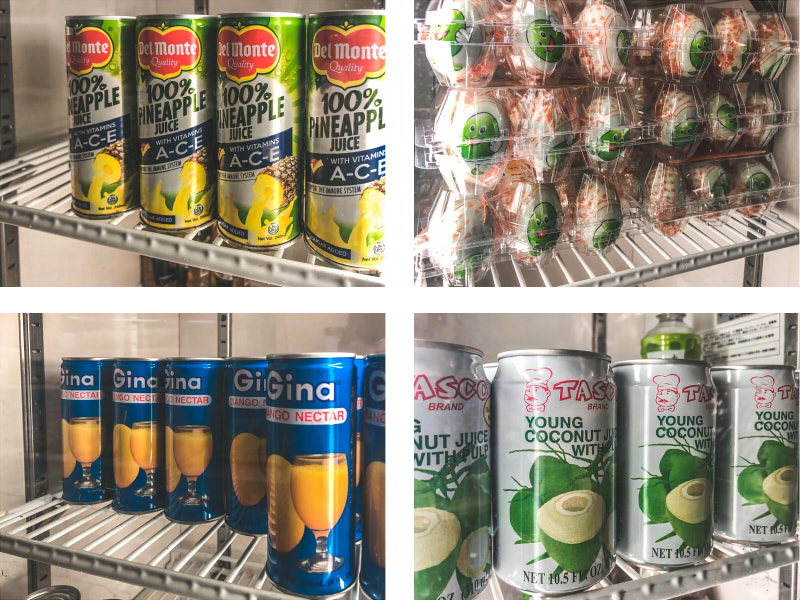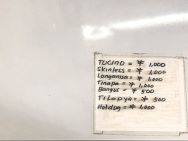 A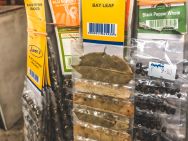 nd what's more, they have frozen pinoy products at hand! Tocino, Skinless Longganisa Bangus, and hotdogs! Even condiments like bay leaf, crushed peppers, etc!
MONEY REMITTANCE SERVICES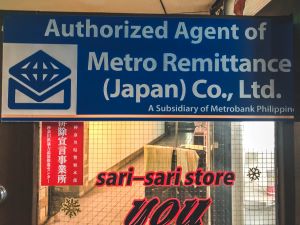 Aside from local goods, they also have a Money Remittance Service. You Sari-Sari Store Sakae is an Authorized Agent ng Metro Remittance Japan Co., Ltd., which will help you transfer money to your loved ones in the Philippines. The staff is very helpful and kind so you won't have any problems with the transaction. For more info on how to send, please click on the link:
http://www.metro-rj.co.jp/info/member_entry_guide
STORE LOCATION / HOW TO VISIT
The store is around 7 minutes walk from Sakae Station No. 13 EXIT. It is very near and very easy to remember. The store is just in front of the new APA Hotel.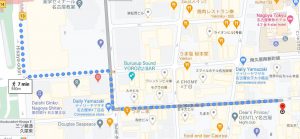 The store has NO MASK, NO ENTRY policy.
STORE ADDRESS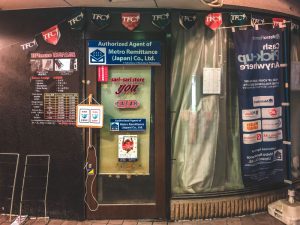 YOU SARI-SARI STORE SAKAE
Mondays – Saturdays 6PM – 4AM (Except Sundays)
090-6088-8903
〒460-0008 Aichi Prefecture, Nagoya City, Naka Ward, Sakae 4-8-7 Dai-1 Ocean Building 1F