South Kaibigan, Nagoya Minami Ward's Pinoy store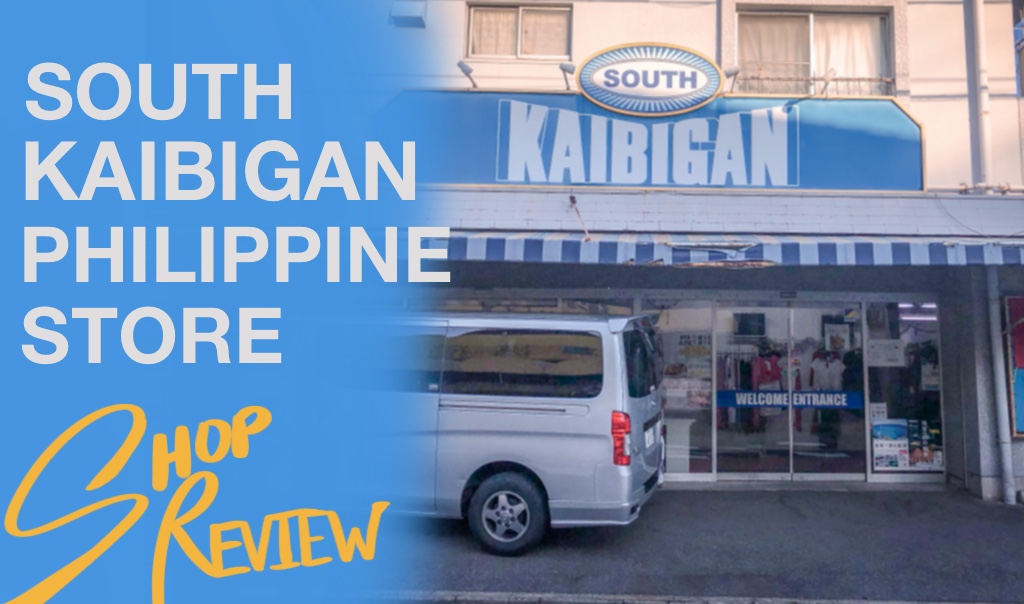 Have you already visited South Kaibigan Philippine Store? Let's go and visit the place and see what services they offer! South Kaibigan Philippine store has been established since 2009 at Naruhama Town in Minami Ward, Nagoya City. To this day, they continue to provide good service and affordable Pinoy goods!
They have a variety of Pinoy products which will definitely have you buying before you leave!
WIDE RANGE OF PINOY PRODUCTS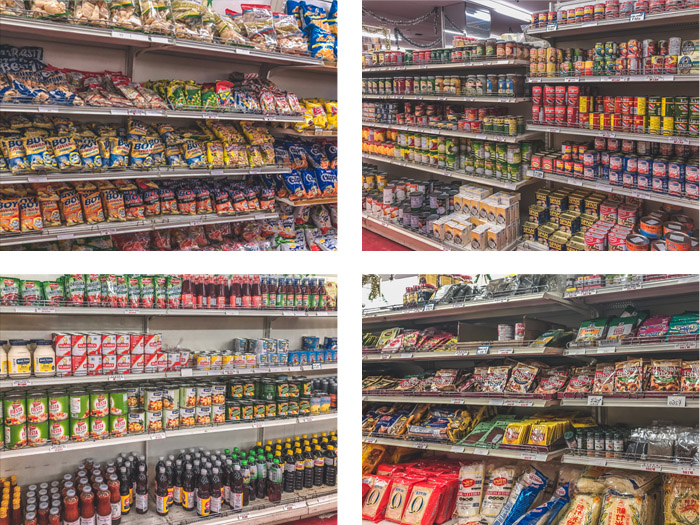 They have a lot of imported Philippine goods like snacks, cooking ingredients, birthday and celebration goods, your Philippine food party will definitely be complete as they have almost all the ingredients you will need!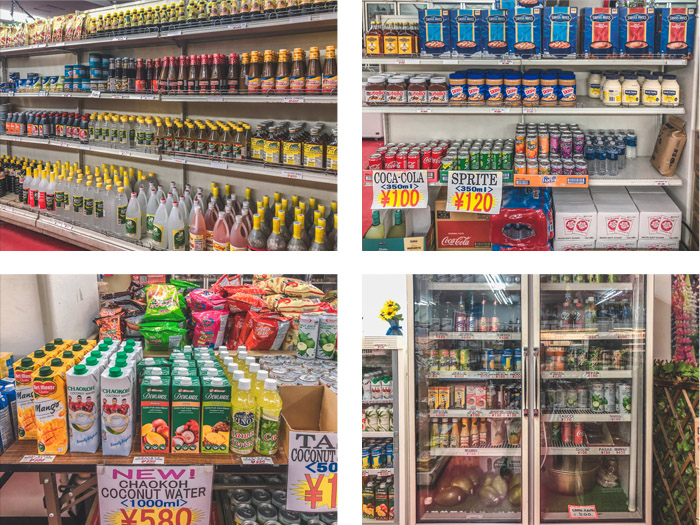 Shampoos, conditioners, and other beauty products are also available! They have a variety of choices so better to decide which one would be best for you!

KARINDERIA (DINE-IN)
They offer dine-in service so you can have them cook Pinoy foods and enjoy it in the place. The pantry has a good space and you can be sure they're keeping the place disinfected. Up to 20 people can dine-in at the place however, they are limiting the number of customers who will dine-in for COVID 19 prevention.

TAKE-OUT
If you're not in the mood to eat at the place, they offer take-outs for the food! It can be a full dish or meriendas! Definitely Pinoy!

BOOKS SECTION & MONEY REMITTANCE SERVICE
While you're enjoying your shopping, you'll definitely come across the book sections where they have Philippine pocketbooks and literature books on sale. They have different varieties as well so you can choose what you want.
Aside from it, they also have a money remittance service. They are part of LBC Padala and you can be sure that there are available staff to assist you in the process.

AIRLINE RESERVATION SERVICE & CLOTHING STORE
At the entrance part of the building, you will find an Airline Reservation service. It's not part of South Kaibigan but it is also located at the same building. They offer Airline reservations for individuals who wish to travel to the Philippines or to other countries.
Beside the South Kaibigan store is a clothing store for women. They have a lot of different articles of clothing imported from the Philippines.

STORE LOCATION / HOW TO VISIT SOUTH KAIBIGAN PHILIPPINE STORE
The store location is 15 minutes walk from Shibata Station. You can follow the image as a guide.
STORE ADDRESS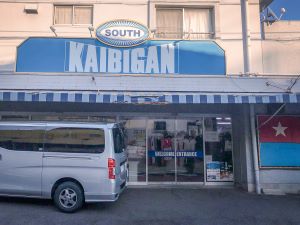 SOUTH KAIBIGAN
MON-FRI 11AM – 11PM
SAT-SUN 10AM – 11PM
052-612-7897
〒457-0806 Aichi Prefecture, Nagoya City, Minami Ward, Naruhama Town 7 Chome-2-1