Kizunaya Monjayaki Ikeshita Branch
Have you tried eating Monjayaki? Monjayaki (もんじゃ焼き) is sometimes called "Monja", is a Japanese food consists of batter and mixed ingredients similar to Okonomiyaki. The difference is that monjayaki uses dashi (stock) so it has a bit more liquid than the actual okonomiyaki which looks like a pancake. Monjayaki is believed to have come from Kanto region (Tokyo area).
Kizunaya Ikeshita branch started August 4, 2020, and it is located at Nagoya City, Chikusa ward. Their main dish is monjayaki, but also serves a lot of varieties of Japanese foods. Their main branch in Nagoya City, Mizuho ward is known by the locals and a lot of people come there to eat every day.
KIZUNAYA MENU
Their best seller is of course, monjayaki. They serve different varieties of monjayaki like seafood pork kimchi, mentaiko cheese and a lot more. Aside from monjayaki, they also have okonomiyaki, yakisoba, and more!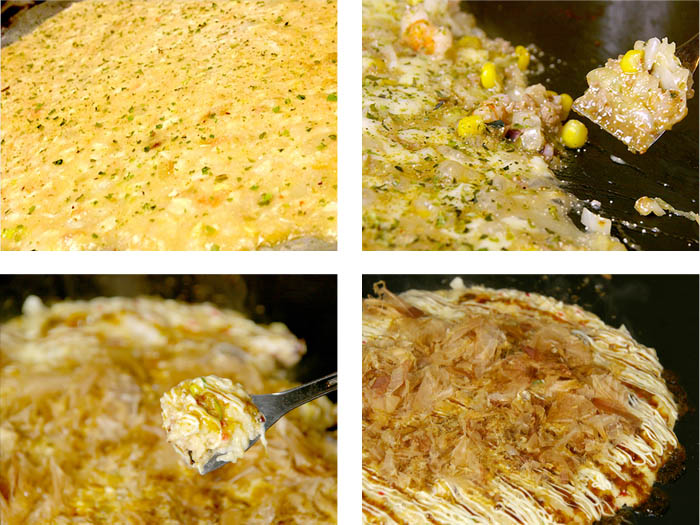 Looking good right? Okonomiyaki looks more better on pictures than monjayaki because it looks like a pancake, but trust me, monjyaki has its own unique taste! You should definitely try this if you're in Japan! And hey, they also serve okonomiyaki and teppanyaki foods!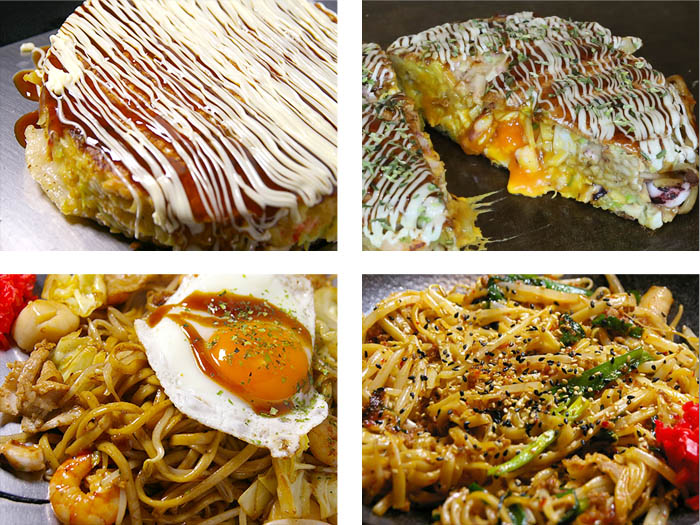 Would you believe that they even offered me a free drink! They have nice staff and the place is so cozy! They even have delicious side menus, fried foods, and a lot of different drinks! Very good for a date!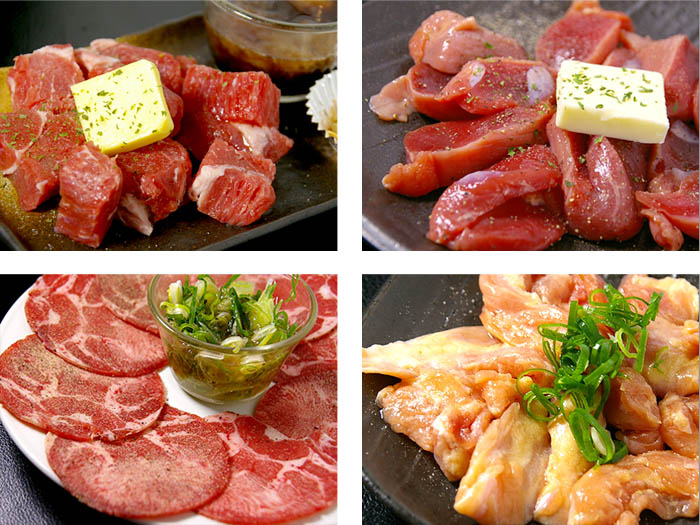 You can access the link below to see the full set of menus and prices.
https://kizuna-ya.jp/menu/
AMBIANCE
The ambiance of the place is good! They have counter seats if you want to just chill out. The normal table has its own cooking place for the monjayaki so you'll definitely enjoy your food while having fun with your friends or loved ones. They also use a tablet for ordering foods so you can order without having to call a staff.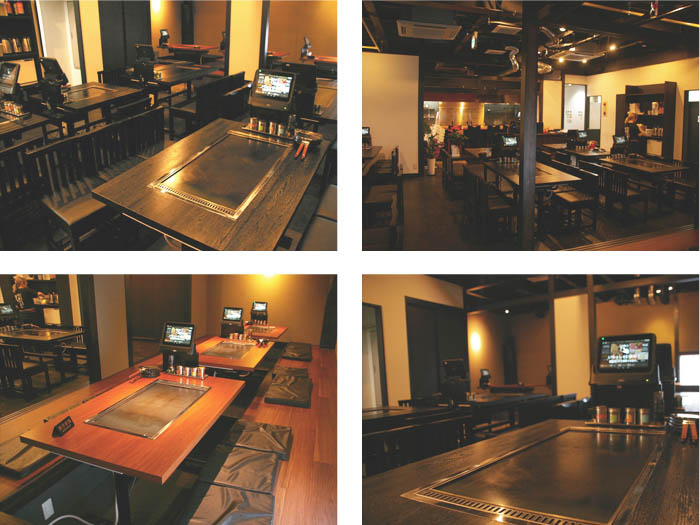 KIZUNAYA IKESHITA LOCATION
Kizunaya Ikeshita Branch is just 5 minutes walk from Ikeshita Station Subway. They have a large flag in front of the restaurant so you'll definitely won't miss the place.
They also accept online reservations so you'll be assured to have your own seating when you come to the place.
KIZUNAYA IKESHITA ADDRESS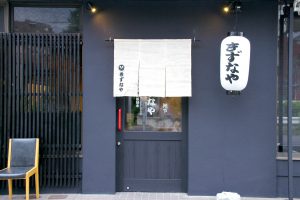 KIZUNAYA Monjayaki Ikeshita Branch
〒464-0073 Aichi, Nagoya, Chikusa Ward, Takami, 2 Chome−4−7 井上ビル 1F
TEL: 052-715-7270
Business Hours: 17:00-23:00
Lunch Time Business Hours: 11:00-15:00
KIZUNAYA SOCIAL MEDIA ACCOUNTS
They recently started their social media!!! Hope you can follow them as they would soon offer discounts and stuff! Just click on the icon to redirect to their page!