au Shop Hamamatsu Tomitsuka Branch
au Shop Hamamatsu Tomitsuka Branch (also called au Shop Hamamatsu Tomizuka branch) is located at Tomitsukacho, Naka Ward, Hamamatsu. They continue to offer great deals and good telecommunication services in the area. Let's take a tour of their shop and see what services they offer!
CUSTOMER SERVICE AREA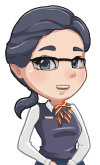 Hi! I'm Osumi and I'll be your guide today to tell you more about our shop! We have a lot of seats available for everyone visiting the shop and we make sure that we're following safety protocols to keep our customers safe.
Our customer service area is very spacious and has dividers so you can rest assure we implement social distancing.

AMBIANCE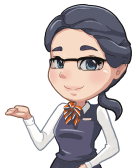 Our shop might give you a different experience from other mobile shops. Aside from making sure to implement preventive measures for safety, we have wide selections of accessories available for our customers to choose from! Our latest devices are also on display and are ready for an on-hand experience anytime.
We also have an international language speaking staff ready to serve you in English, Tagalog, Portuguese, and Peru language! Feel free to inquire and let us know if you have any questions! Hope to see you soon!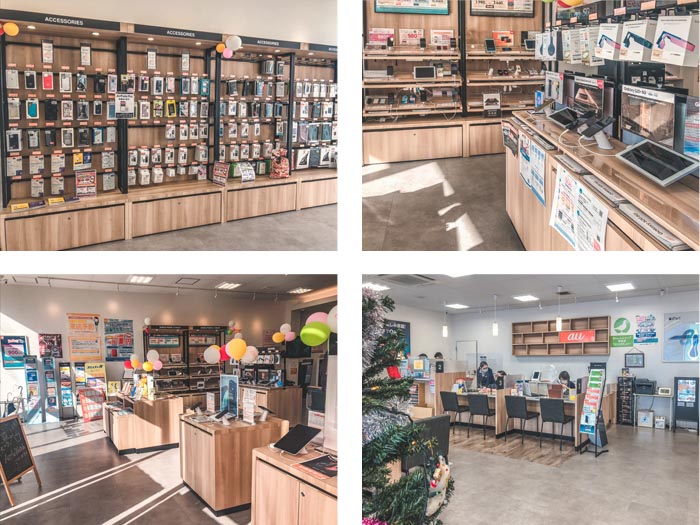 They also have a very relaxing customer lounge where you can sit, relax, and watch Netflix shows while waiting for your transaction. Also, they have a large restroom and even have a children's play corner so you can leave your child to play while focusing on your transaction with the staff.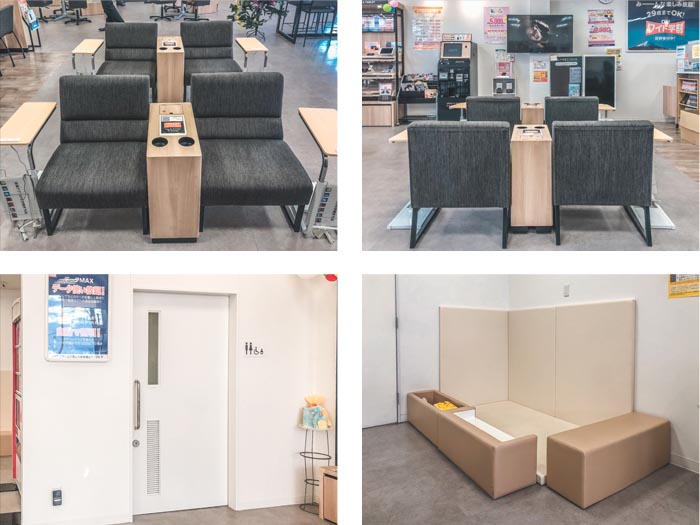 WIDE PARKING SPACE
They also have a wide parking space available to their customers! I was surprised to see how wide their parking space is when we went to visit the shop and it was a very nice experience to visit the place. The parking lot is just on the left side of the shop.

AU SHOP HAMAMATSU TOMITSUKA LOCATION
The building is along the Kanzanji-kaido road near Yayoi Minami Park. Hamamatsu station is the nearest station to the shop. It will take around an hour from the station to the shop so I suggest going there by car. The place is easy to see as it is along a road where many people are cars pass by.
AU SHOP HAMAMATSU TOMITSUKA ADDRESS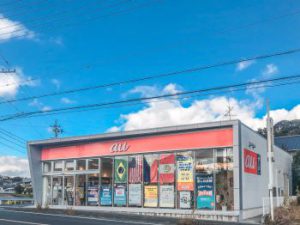 AU SHOP HAMAMATSU TOMITSUKA
2068-1 Tomitsukacho, Naka Ward, Hamamatsu, Shizuoka 432-8002
TEL: 053-412-7101
Business Hours: Everyday 10AM-7PM