Siete Siete Sari-Sari Store Kita Nagoya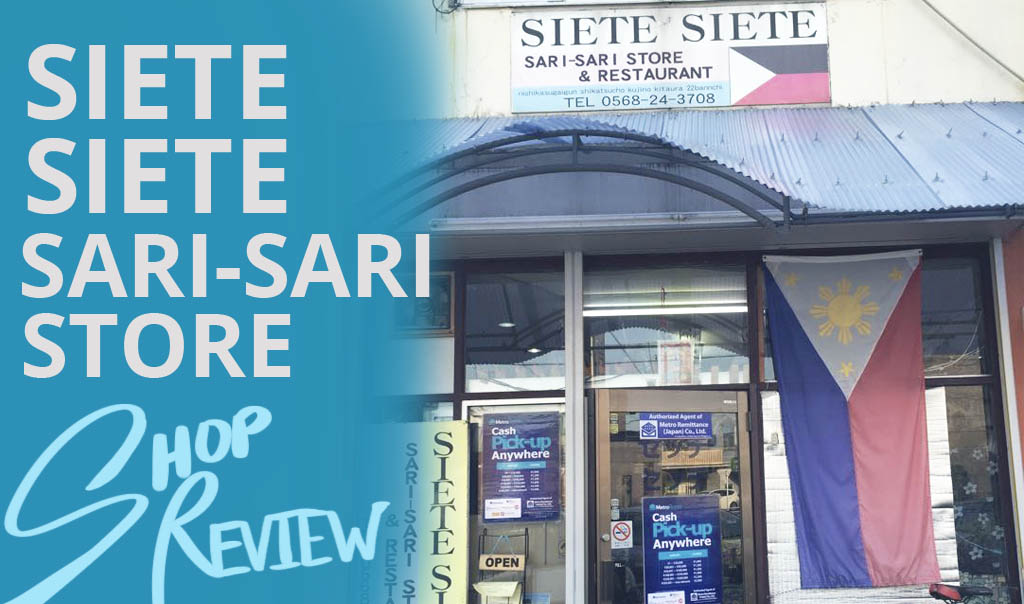 Siete Siete Sari-Sari Store & Restaurant has been established since 2003 and is located at Kujino Kitaura 22 Nagoya City. Local Philippine residents often visit the shop to purchase Filipino goods. They also offer money remittance services and more! Let's see what services they have and what's inside!
WIDE SELECTION OF PINOY PRODUCTS
Siete Siete sari-sari store sells a lot of Philippine products that you won't find normally on local stores. They have pinoy canned goods, pancit canton, cooking ingredients, and even have ingredients for making Philippine deserts!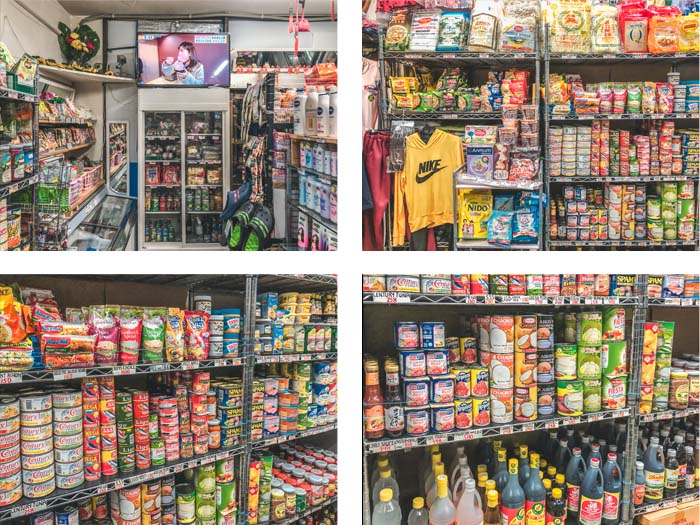 They even have Philippine junk foods that kids love! Even our lifesaver sky flakes are available, biscuits, and powdered juice like TANG!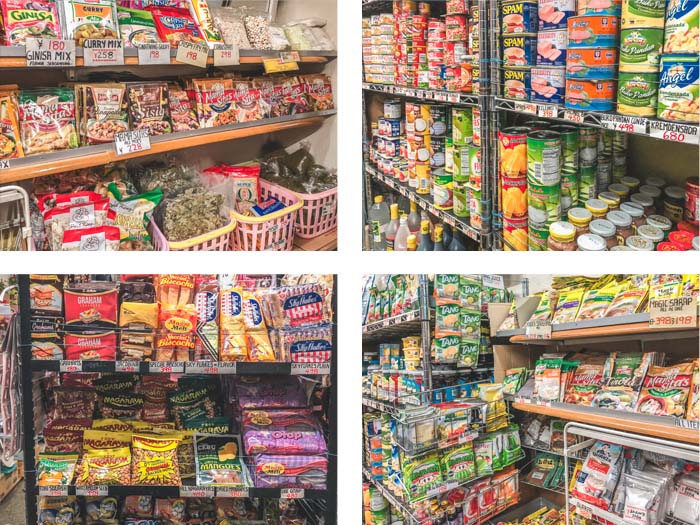 Of course, condiments are available! Even Philippine beverages like Chuckie, San Miguel Beer and C2 iced tea! Nothing beats home~

FROZEN GOODS
Aside from all the amazing goodies, they also have frozen products imported from the Philippines! They have our very best hotdog, Pure Foods Tender Juicy hotdogs, Pampanga's best products, even fishes like Tilapya, Tuyo, Galunggong! You can really make the Pinoy breakfast that you're craving for!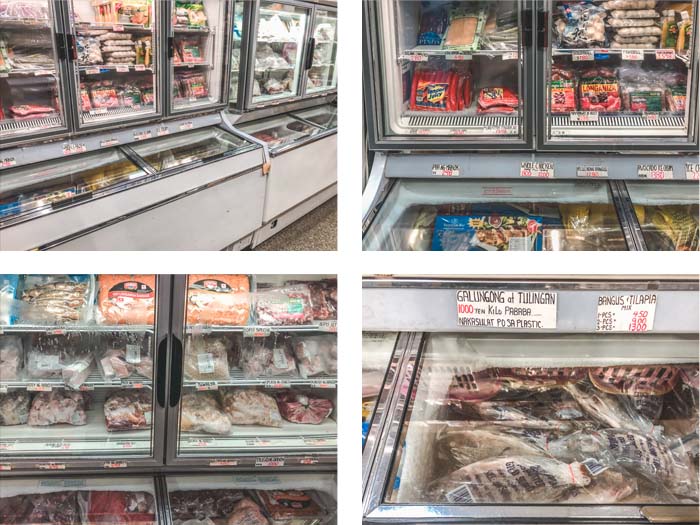 BAGS, ACCESSORIES, AND OTHER IMPORTED ITEMS
While you're busy checking out all the foodies and goodies of the shop, you'll definitely notice that they are also selling imported items like bags, jersey shirts, slippers, and more!
They also have beauty products like johnson's baby powder, lipgloss, shampoos, conditioners, and a lot more!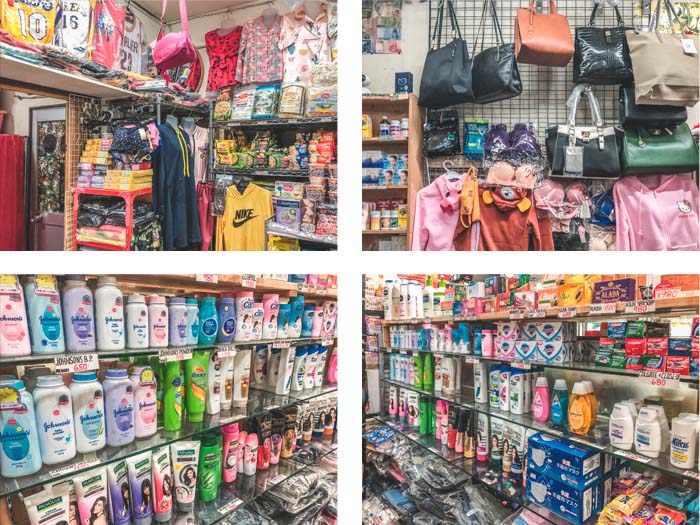 MONEY REMITTANCE SERVICE
They are an authorized partner of "Metro Remit" money remittance. Their nice staff is always ready to assist you if you have questions or wanting assistance on how to send money.
I asked if there are other services besides the mentioned ones, and they also said they have Air Ticketing service and a Jumbo Box (Balikbayan box) for customers who want to send items in the Philippines. You can check our their contacts and social media accounts for more inquiry.
STORE LOCATION / HOW TO VISIT SIETE SIETE SARI-SARI STORE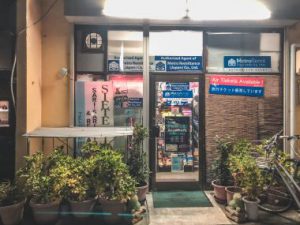 Siete Siete sari-sari store is close to Kami Otai Station and Nishiharu Station. Both stations are 30 minutes away from the place.
SIETE SIETE SARI SARI STORE ADDRESS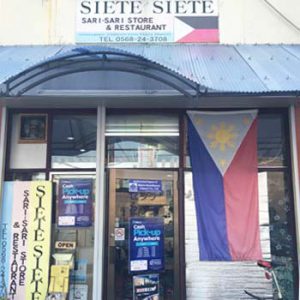 Siete Siete Sari-Sari Store
Everyday 9 AM – 10 PM
TEL: 0568-24-3708
〒481-0012 Aichi Prefecture, Nagoya City, Kujino Kitaura 22