JEN's Grocery and Snack Hamamatsu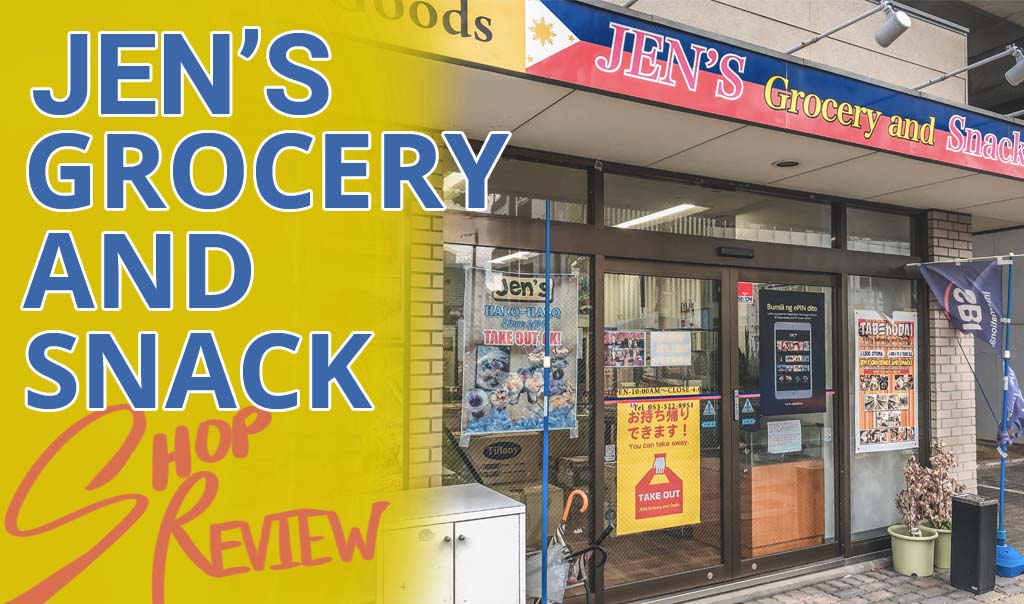 JEN's Grocery and Snack is one of the known Philippine Pinoy grocery stores and restaurants in Hamamatsu City, Shizuoka Prefecture. It was established in 2014, and aside from its very accessible place, they offer a wide range of Philippine products! They've been known because of their services and foods as well! Let's see what services they have and get to know the place better!
JEN'S GROCERY STORE
JEN's Grocery and Snack have three main areas, they have the grocery area where you buy Pinoy products, accessories and bags area, a spot to buy imported Philippine items, and a restaurant space to dine in. They have almost all the necessities that Filipinos might need and you'll definitely enjoy your time in the place.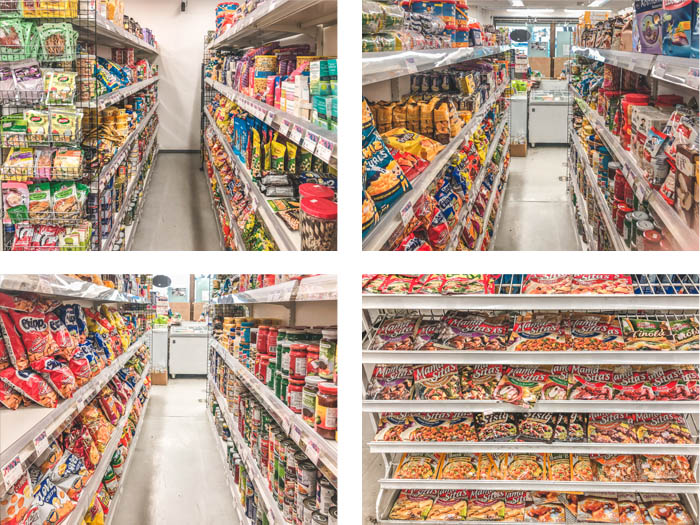 Condiments, cooking ingredients, canned goods, you name it! They even have the salted egg and a lot of Philippine beverages! Even Philippine beer! A must try!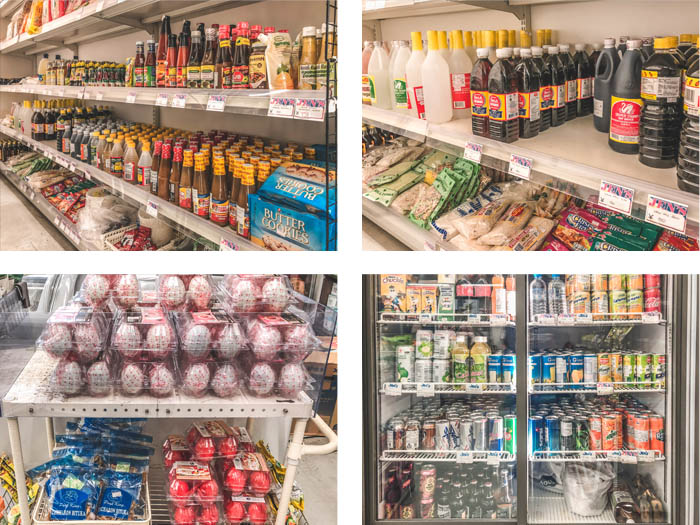 Not only those mentioned, but they also have a lot of available frozen imported products! They have a lot of frozen fish, meat, and imported Philippine ice cream!!! Your cravings will definitely be satisfied!

COSMETICS AND BOOKS
They also have cosmetics and other beauty products on sale like shampoos, conditioners, facial wash, lotions and many more! Even Pocket books if you want to reminisce and read Pinoy love stories!

JEN'S RESTAURANT
The right part of the place is their restaurant. They offer a lot of Philippine delicacies! JEN's has been known for not only their grocery space but also their restaurant. We tried their food when we went to the place to buy some products. They have COMBO menus for group servings, and they also offer short orders for people who just want to dine in and try their food. They also have TABEHOUDAI eat-all-you-can service every Saturday and Sunday! You should definitely try to visit the place!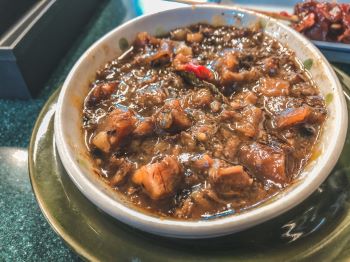 We tried their Pinoy barbecue, some chicken and Lechon Paksiw. I really loved the Lechon paksiw and their servings can be good for 3 people. The food was really good and it reminded me of the time I was working in the Philippines.
JEN'S TAKE OUT AND BILAO SERVICES
They also do Take-out services and they have Bilao service! The servings can cater to a large group of people and it's very recommended to try especially if you have celebrations! You can contact their number: 053-522-8951
JEN'S JEWELRY AND ACCESSORIES
Aside from foods and products, they also have Philippine imported bags and accessories. Even earrings, necklaces!

JEN'S MONEY REMITTANCE SERVICE & CARGO BOX
You can also consult their shop for money remittances. They are an authorized partner of SBI Remit money remittance agency! Their helpful staff is always ready to assist you!
They also have what they call, JUMBO BOX, balikbayan box for Filipinos or foreign nationals who want to send items in a big box to the Philippines. Their Jumbo box is 75 x 55 x 63cm in size and you can contact their Facebook page or contact number for more information.
JEN'S STORE LOCATION
Jen's Grocery and Snack store is very accessible and is just 6 minutes walk from the Hamamatsu Station. One of the main reasons why a lot of people know the area.
JEN'S ADDRESS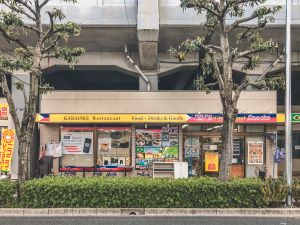 JEN's Grocery and Snack Hamamatsu
Everyday 10 AM – 4 AM
TEL: 080-3656-5098
〒432-8032 Shizuoka Prefecture, Hamamatsu City, Naka Ward, Ebitsuka Town 52-1