Supermoon Supermarket – Pinoy Supermarket in Hamamatsu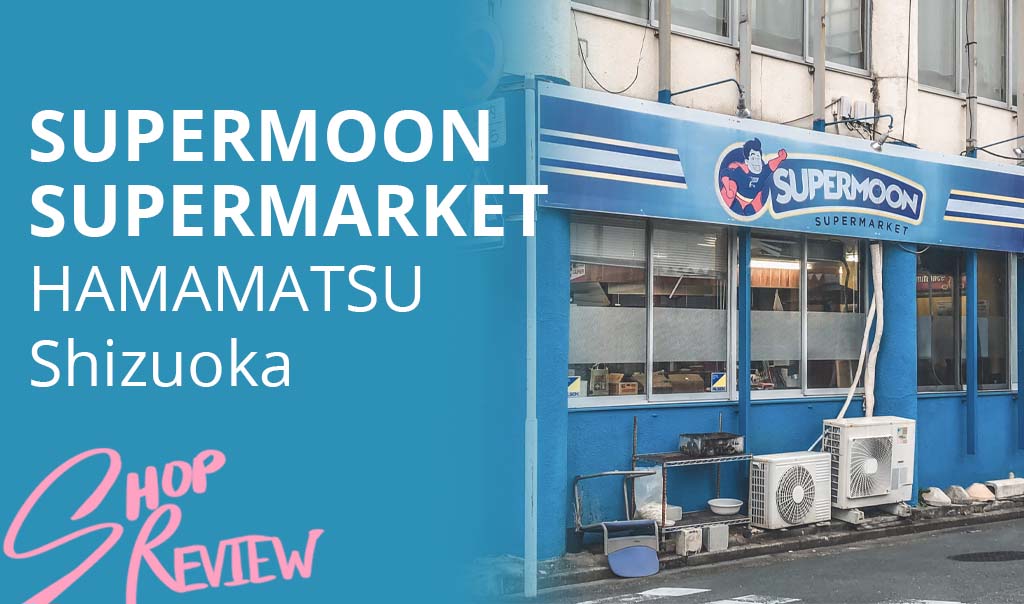 Have you already visited the Supermoon Supermarket in Hamamatsu City, Shizuoka? Supermoon Supermarket Hamamatsu has been providing good Philippine products for more than 10 years and not just for Filipinos, they are also providing services to other foreign nationals as well. A lot of Filipino locals already know the shop and it's so very accessible to visit! Aside from a range of Philippine products, they also offer money remittances and even a night bar! Let's go and check their products and available services!
PHILIPPINE PRODUCTS
They have a lot of Philippine import products on sale! From cooking ingredients to our favorite junk foods, canned goods, even beauty products, shampoos and conditioners, and a lot more! Definitely, a place where you can buy your Philippine product cravings!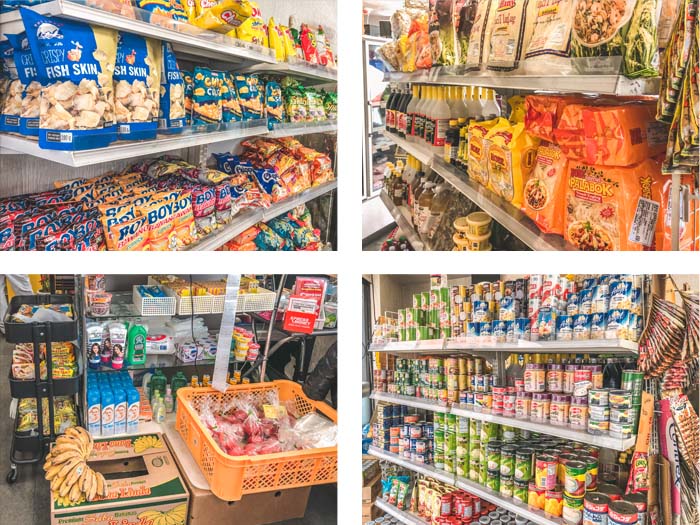 FROZEN GOODS
They also have a wide variety of frozen products available. They have Philippine imported meats and fishes like chicken skin, chicken feet, liver, and meat parts that are used to make Filipino foods. They even have Tocino, pig blood curds, hotdogs, even dilis, tinapa, and our famous Bangus! (milk fish)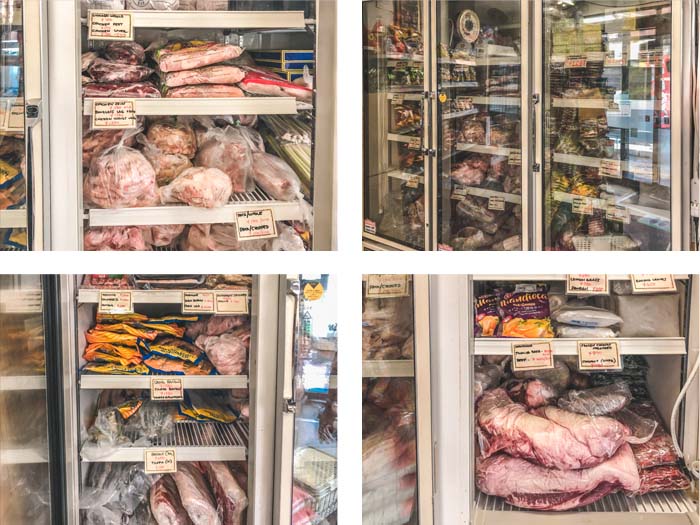 They even have salted eggs, well-known Philippine street foods like fishball, kikiam, squid balls, even dairies from Goldilocks, bibingka, and Selecta Ice creams!!!

SUPERMOON NIGHT BAR
Aside from Philippine products sold throughout the day, from 7 PM to 12 midnight, they have Supermoon Night Bar! Their very own night bar where you can enjoy snacks while drinking and having fun with the music! But because of the pandemic, they are limiting the number of guests on the night bar.

KYODAI REMITTANCE
Aside from their grocery store and their night bar, Supermoon is also famous for its money remittance service. Their money remittance service is called Kyodai Remittance. Registration is very simple and easy as they have a very kind and helpful staff to assist you. Also, Kyodai Remittance not only remits to the Philippines, but also to other counties like Peru, Vietnam, Indonesia, China, Brazil and many more available!. One good reason why a lot of people visit the store!

Kyodai Remittance is open from 10 AM to 7 PM every day except during Tuesdays and Japanese Holidays. You can check out the link below for more information about the remittance service and their rates.
SUPERMOON LOCATION / HOW TO VISIT SUPERMOON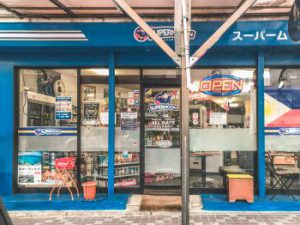 Supermoon Supermarket is very accessible to visitors. The store is just 4 minutes walk from the Hamamatsu Station that's why a lot of local Filipinos frequently visit the shop.
For easy access, use the South Exit from the Hamamatsu Station and walk 4 minutes to reach the store.
SUPERMOON ADDRESS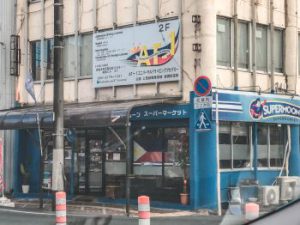 Supermoon Supermarket Hamamatsu
Everyday 9 AM – 8 PM
TEL: 053-488-4327
〒430-0926 Shizuoka Prefecture, Hamamatsu City, Naka Ward, Sunayama Town, 358-1