Cusina ni Nanay, renowned Pinoy Restaurant & Sari-sari store in Kariya City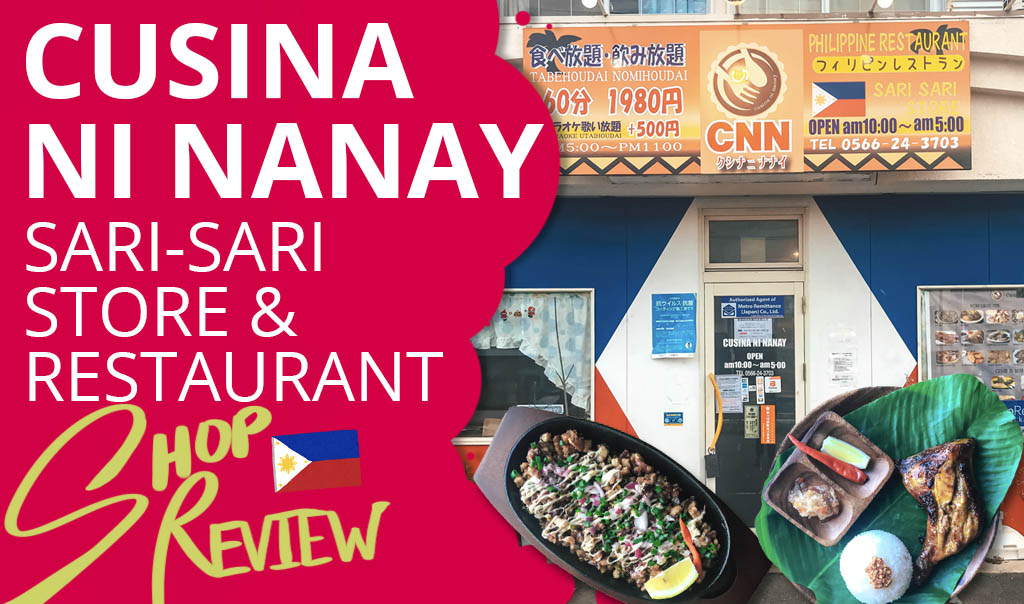 Have you already had authentic Chicken Inasal here in Japan? In this shop review, we will introduce you to a renowned Philippine restaurant in Aichi Prefecture where you'll get to experience real Philippine cuisine. Not only Philippine cuisines but also Philippine products.
Cusina ni Nanay has been established in May 2019 in Aichi Prefecture, Takatsunami Town, Kariya City. The shop has been known not only for its delicious foods but also, for providing Philippine imported products.
VARIETY OF PINOY PRODUCTS
They sell varieties of Philippine products. Most of their stocks are common Philippine must-buy items like canned goods, pancit canton instant noodles, junk foods, and many more. They even have ingredients for cooking Philippine cuisines.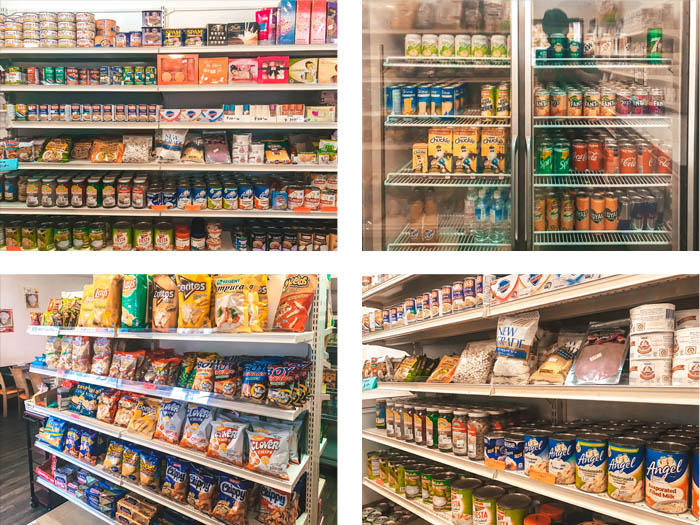 FROZEN PRODUCTS
They also offer frozen products like Tilapia, Bangus, danggit, hotdogs, and many more! Even the famous Pampanga's best products are available like tocino and longaniza! They also make their own homemade tocino and longaniza that will make your breakfast perfect every day!

MONEY REMITTANCE AND BALIKBAYAN BOX SERVICE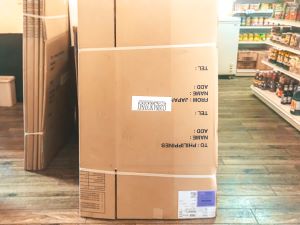 Cusina ni Nanay is an Authorized Partner of MetroRemit Money Remittance. Rest assured that their helpful staff is always ready to assist you with your money remittances.
Aside from this, they also offer Balikbayan Box service ready to deliver to your home country anytime! You can check out their social media accounts for more information.
CUSINA NI NANAY RESTAURANT
Cusina ni Nanay is widely known for its Inasal and Pinoy cuisines. They serve a lot of Philippine dishes regularly and the place gives a Philippine store vibe inside. We decided to try out their foods and didn't regret eating a lot!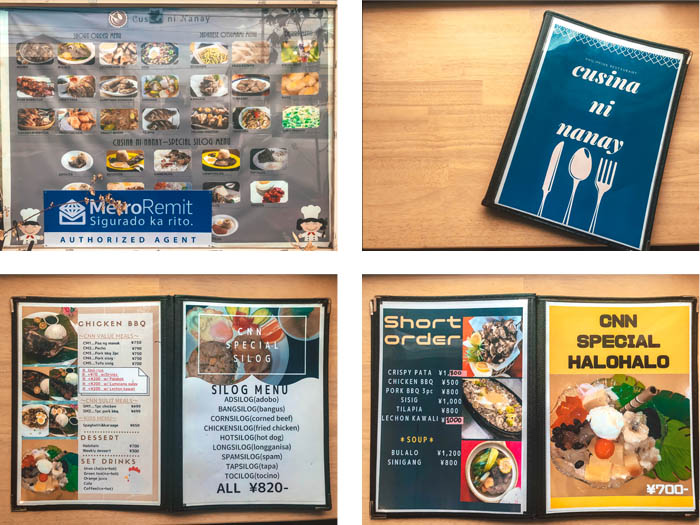 According to the owner, most of their customers order their best seller, Chicken Inasal + Unlimited Rice. We tried their best seller, and they also serve short orders if you're feeling famished.
Halo-halo during summer in the Philippines is a must-try dessert! Thankfully, they offer halo-halo here at Cusina ni Nanay. They also offer food deliveries and catering!

We tried their Chicken Inasal Paa and Chicken Inasal Petso. I'm sure you'll eat another bowl of rice because of the taste. Definitely a real Chicken Inasal meal. We also tried their Sisig and Barbecue. Makes me remember my stay in the Philippines.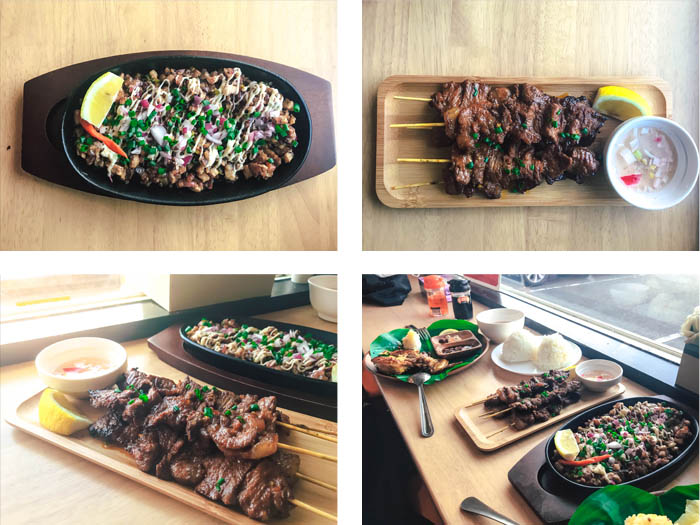 One of the main reasons why their Inasal has the authentic taste is because they grill the food nicely. However, it would take at least 20-30 minutes of food preparation so most of their customers call before going to the store to lessen waiting time for the food.
RESTAURANT AMBIANCE
The place is very cozy and Philippine store vibes. They can cater up to 20 persons eating at a time and they have a small space where Philippine products are available for purchase. They also offer free water and free soup for Inasal orders.

STORE LOCATION AND HOW TO VISIT CUSINA NI NANAY
Cusina ni Nanay is very accessible because it's very close to the station. From Aizuma Station, you just need to walk for at least 3 minutes to reach the restaurant. It would take around 20 minutes to travel if you came from Nagoya Station to Aizuma Station.
The store is close to Karaoke Joyjoy so you won't miss the place.
CUSINA NI NANAY ADDRESS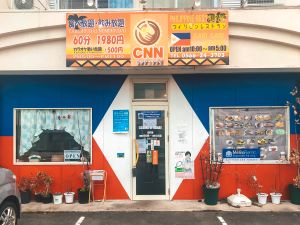 CUSINA NI NANAY Kariya City
EVERYDAY 10 AM – 5 AM
S.O.E Schedule: 12 PM – 8 PM
TEL: 0566-24-3703 / 090-9905-0853
〒448-0047 Aichi Prefecture, Kariya City, Takatsunami Town 1-403
Cusina ni Nanay Facebook Page: https://www.facebook.com/cusinaninanaykariya/