Servitu, well-known Brazilian Supermarket and Restaurant in Hamamatsu City, Shizuoka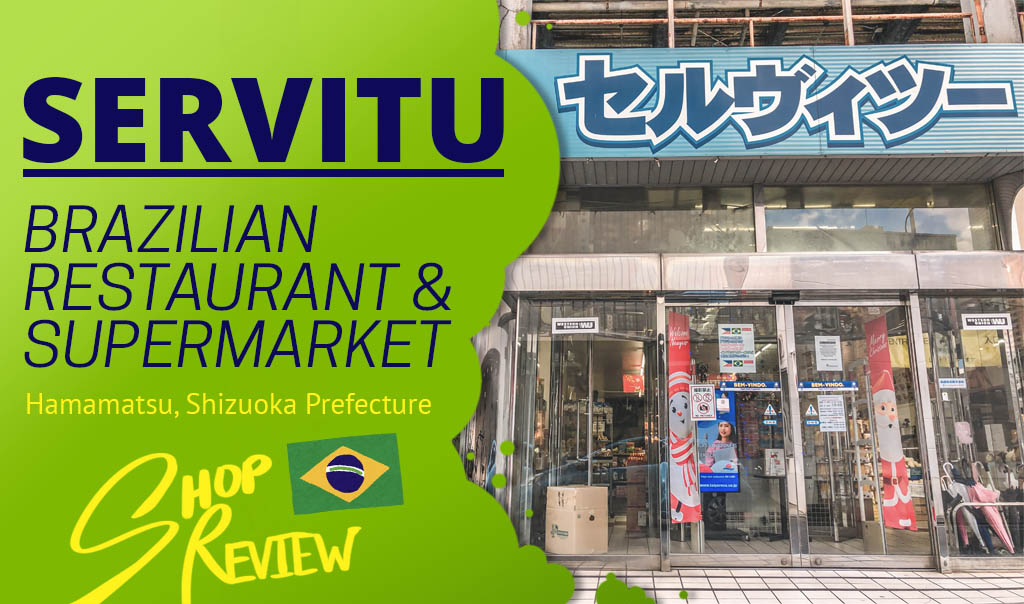 Do you know that there is a well-known Brazilian Restaurant and Supermarket in Hamamatsu City, Shizuoka Prefecture? Local residents frequently comes to the store. Let's find out more!
Servitu Brazil restaurant and supermarket in Hamamatsu City, Shizuoka Prefecture has already made its name known as one of the good Brazilian restaurant and supermarket in the prefecture. Aside from its accessible place, they offer a lot more services.
WIDE SELECTION OF BRAZIL PRODUCTS AND ASIAN PRODUCTS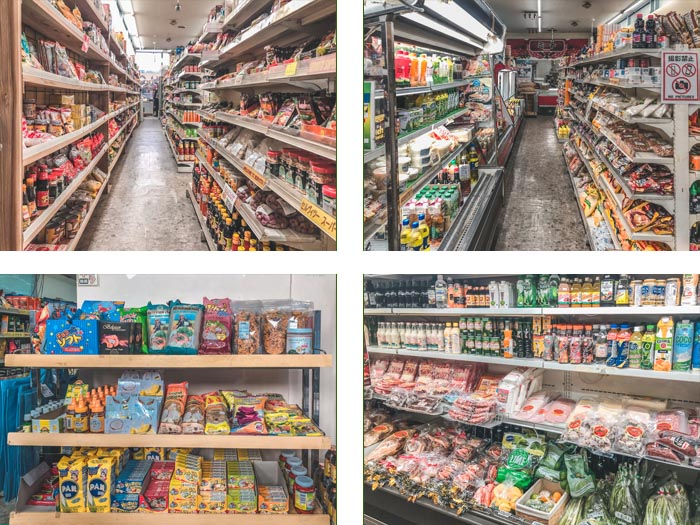 The market area is very spacious and they offer a lot of different Brazilian products. From sweets, to cooking ingredients, to junk foods and drinks!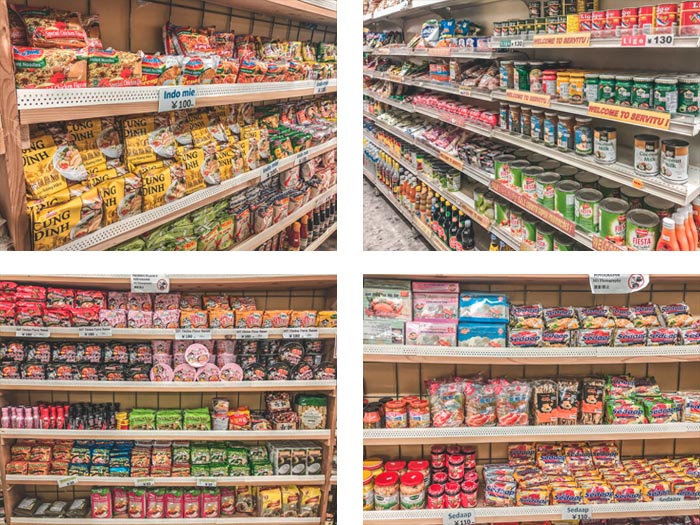 They also have a section for international products, mainly Vietnam, Korean, and Philippine imported products. Other foreign nationals come here to purchase as well.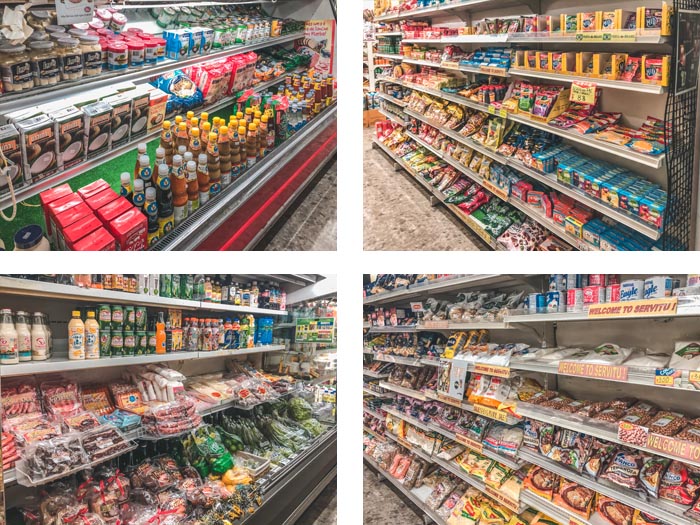 They also have a SALE and Promo corner for products that they want to advertise. They even have a roasted chicken, very perfect for special occasions! You should definitely have to try!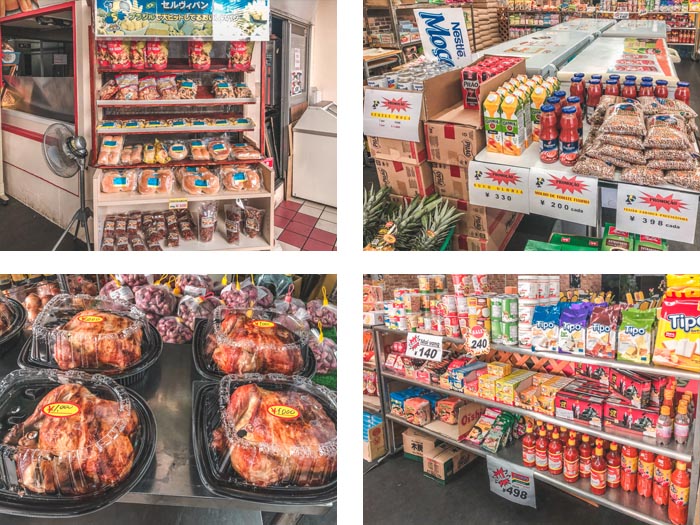 MEAT SECTION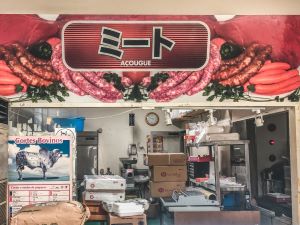 Brazil has always been known to eat meat a lot. Servitu has their own meat section where you can purchase different parts of meat that isn't available at the local supermarkets here in Japan. You can even ask the butcher for a specific part or cut if you want and you can be sure that they serve fresh meat.
FROZEN PRODUCTS
Aside from the meat section, they also have frozen products like fish, chicken, pork and beef. They even have Halal friendly products! The store is very convenient.

SERVITU RESTAURANT
Servitu is also known for their restaurant. Brazil nationals often come here to dine-in whenever they miss their local cuisines. They offer a lot of food choices, from sandwiches, to Brazil cuisines, and even desserts and baked foods!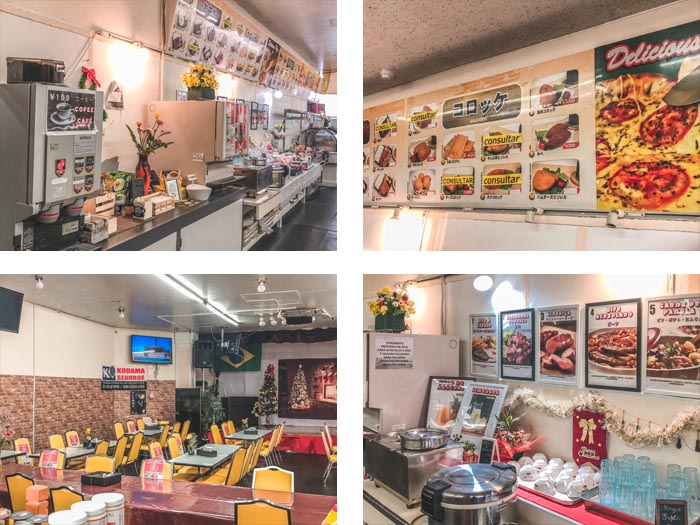 TAKE-OUT
They also offer take-out orders. And they have their own Obento meals inspired by Brazil cuisines! Won't you try their meals?
SERVITU AMBIANCE
The restaurant dining area is wide and more than 20 persons can dine in at a time. They also make sure to follow certain guidelines to prevent the spreading of the virus. They also have stage ready for events and stuff.
STORE LOCATION / HOW TO VISIT SERVITU HAMAMATSU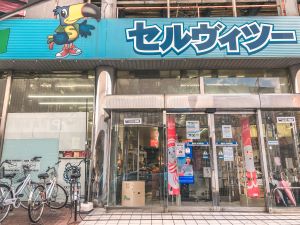 The store is very accessible because it's just beside Hamamatsu Station. You just need to walk for a minute or two to reach the place.
SERVITU STORE ADDRESS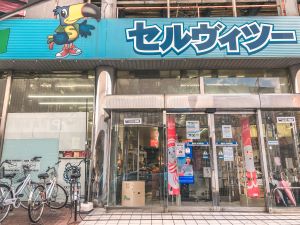 SERVITU HAMAMATSU BRAZIL STORE
EVERYDAY 9AM – 9PM
053-458-8577
〒430-0926 Shizuoka Prefecture, Hamamatsu City, Naka Ward, Sunayamacho 323-5
Servitu Facebook Page: https://www.facebook.com/pages/Servitu/133783113368723