Bless Philfuds, Kani City's blessed Philippine store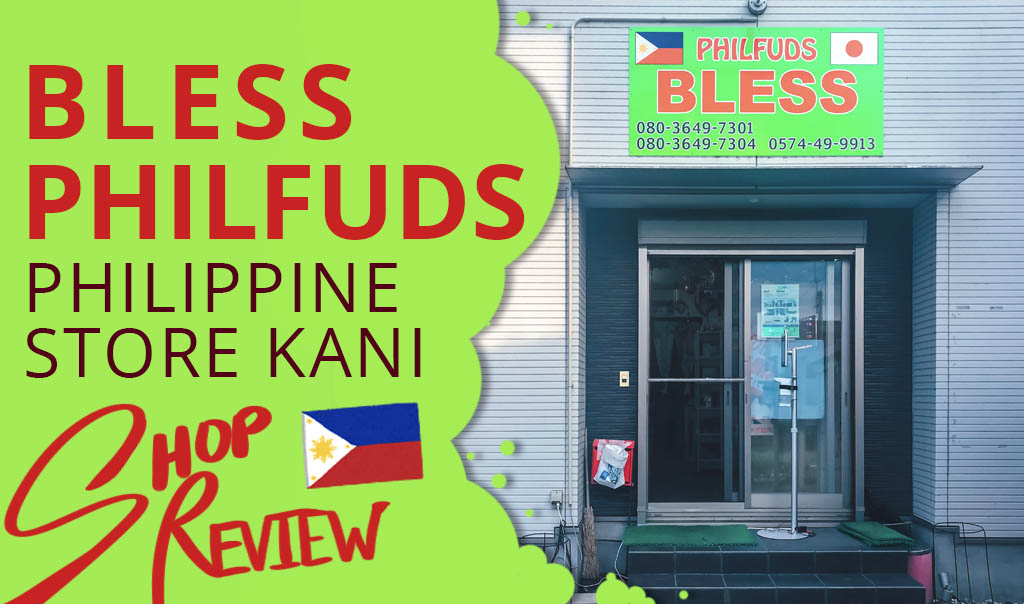 Do you know that Gifu Prefecture has the most population of Filipinos living in Japan? Gifu Prefecture's Kani City and Minokamo City has the most population of Filipinos.
Bless Philfuds Kani is one of the known Philippine store in Kani City. It started 6 years ago, and continues to get better and get known for their services. Let's find out what they offer!
AFFORDABLE AND WIDE CHOICE OF PHILIPPINE PRODUCTS
Bless Philfuds in Kani City is known not just because of their kind owner but because of their wide array of Philippine products, always ready to deliver. From famous Philippine junk foods, to canned goods, biscuits, merienda, and a lot more.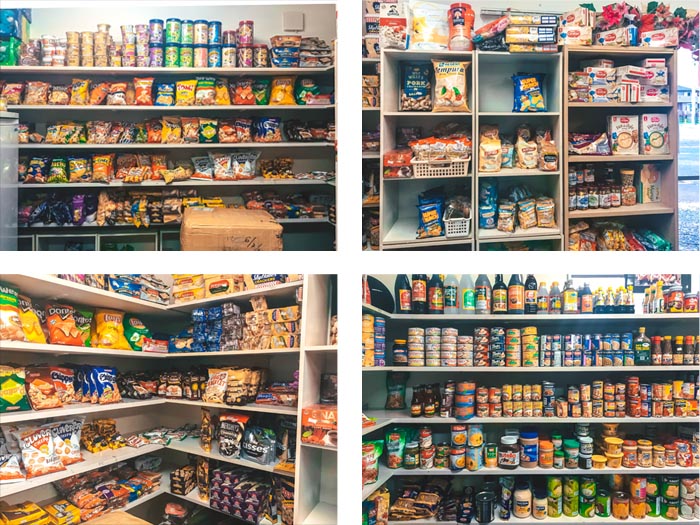 They also have this section where a lot of cooking ingredients will be found. Spices, Mama Cita powder mixes, ketchups, fruit salad ingredients, ang many more. Almost everything that you need to make a Philippine cuisine is available. Truly a Philippine store that you must visit.

Bless Philfuds also sells health and diet supplements. The store really has a lot to offer so you'll be sure to enjoy your shopping.

FROZEN PRODUCTS
The store also sells frozen products. Even Philippine's Pan de sal, or "salted bread", which is often eaten for breakfast is available in different flavors. Meat products, fish, and dairy products are available as well.

BEAUTY PRODUCTS
Bless Philfuds also has beauty products for sale. A lot of Filipinos visit the place because they can buy their most often used lotions, face cleansers, soaps and a lot more. I found a product I've been using in the Philippines that aren't available in most stores, but Bless Philfuds had them.
Lotions, shampooos, conditioners, deodorants, and many many more at Bless Philfuds.

STORE LOCATION AND HOW TO BLESS PHILFUDS KANI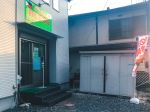 Bless Philfuds is very accessible as it is located along the road. The store is 5 minutes walk away from Nihonrain-Imawatari Station. See the map for details.
BLESS PHILFUDS ADDRESS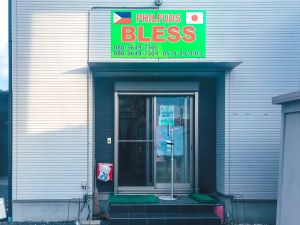 BLESS PHILFUDS KANI CITY
EVERYDAY 9:00 – 21:00
TEL: 0574-49-9913
〒509-0207 Gifu Prefecture, Kani City, Imawatari 2139