New Nanay's Kusina Philippine Restaurant Kani City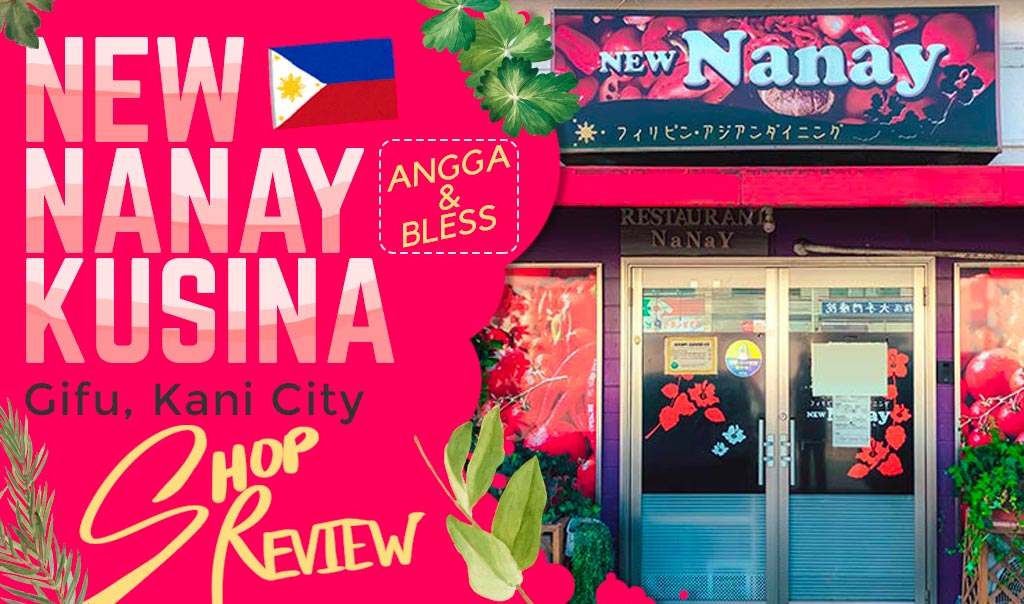 How about delicious and affordable Philippine foods? New Nanay's Kusina started on February 28, 2019 at Kani City and they continue to grow their business as they get known for their authentic Filipino dishes. Let's see what they have in store for us!
NEW NANAY'S KUSINA RESTAURANT
One ala carte order is ¥1,200 which is good for two persons. They have a lot of choices on their menu, even breakfast meals and desserts.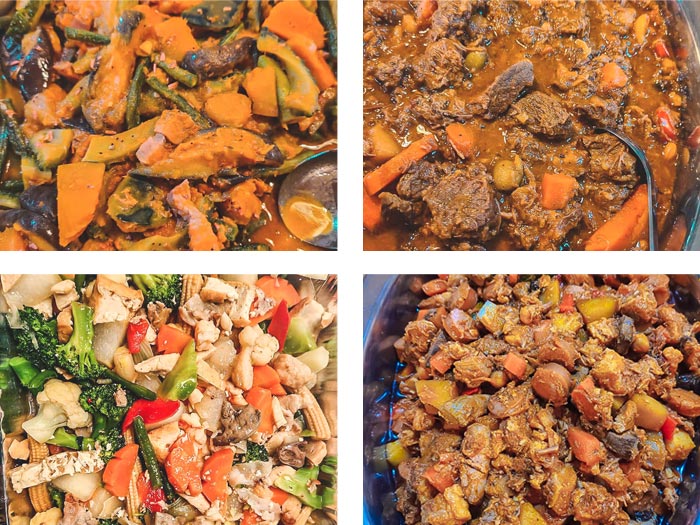 Looking at the pictures would make you feel hungry. They really have good plating and they change their menu frequently to give more variety.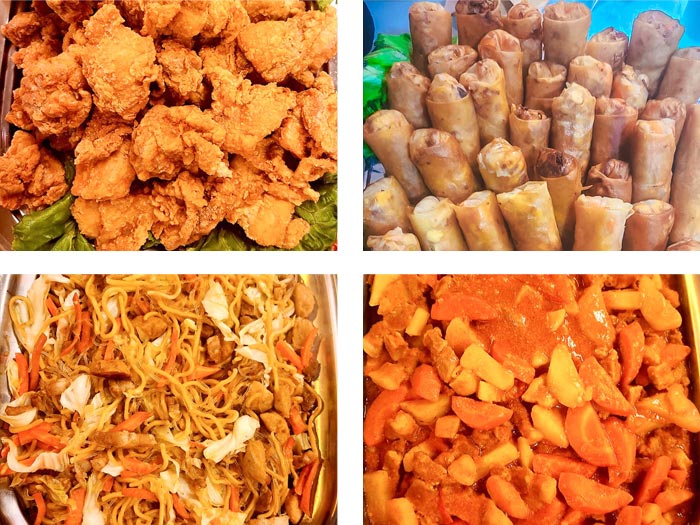 SHORT ORDERS
They also have short orders and what they call "paluto", which means cooking requests. New Nanay's Kusina is already a known restaurant at Kani City and a lot of Filipinos requests short orders like their famous Chicken & Spaghetti, which is sold only for ¥500, as well as their Palabok & Chicken combo, which is also the same price. They have a lot of affordable to-go meals so their orders get sold-out quite often.

Please check out their official page for their menu and short orders.

NEW NANAY'S KUSINA TAKE OUT & DELIVERY
Aside from short orders, they also have delivery and take-out services. Deliveries in Kani City is ¥300, and Minokamo City is ¥500. Please consult delivery charge if outside the area.
RESTAURANT AMBIENCE
The restaurant is clean and has good ambience, they make sure that their customers are safe by following the protocols, giving social distance to the seats, and putting alcohol disinfectants for everyone's safety.
New Nanay's Kusina can cater up to 15-20 customers that can dine-in at the same time. They even have a Karaoke for customer use.

EVENT RENTALS & CATERING SERVICES
New Nanay's Kusina also has event venue rentals and catering services. Birthday parties, Debut, Christening, and other celebrations, they got you covered!

They also have catering services. They are often chosen as catering services of events in the City. You can find out more about their services on their social media account.
STORE LOCATION AND HOW TO VISIT NEW NANAY'S KUSINA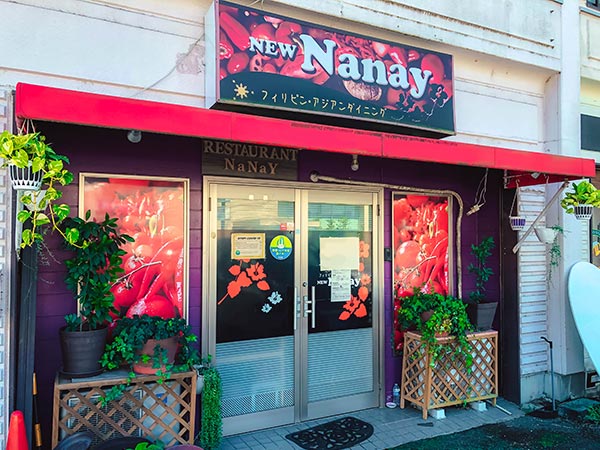 New Nanay's Kusina is very accessible since it's near the station. The restaurant is 3 minutes walk away from Kani Station or Shin-Kani Station. Convenient right?
NEW NANAY'S KUSINA ADDRESS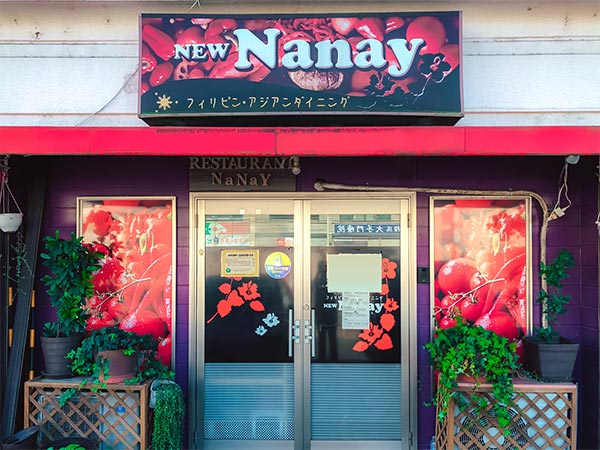 NEW NANAY'S KUSINA Kani City
TUES – SUN  6PM – 10PM
TEL: 0574-49-8680 | Ms. BLESS 080-3649-7301 | Ms. ANGGA 080-3639-9697
〒509-0214 Gifu Prefecture, Kani City, Hiromi 3-62
New Nanay's Kusina Facebook Page: https://www.facebook.com/profile.php?id=100057222859002