Ihaw Ihaw Restaurant, Toyohashi's famous Philippine restaurant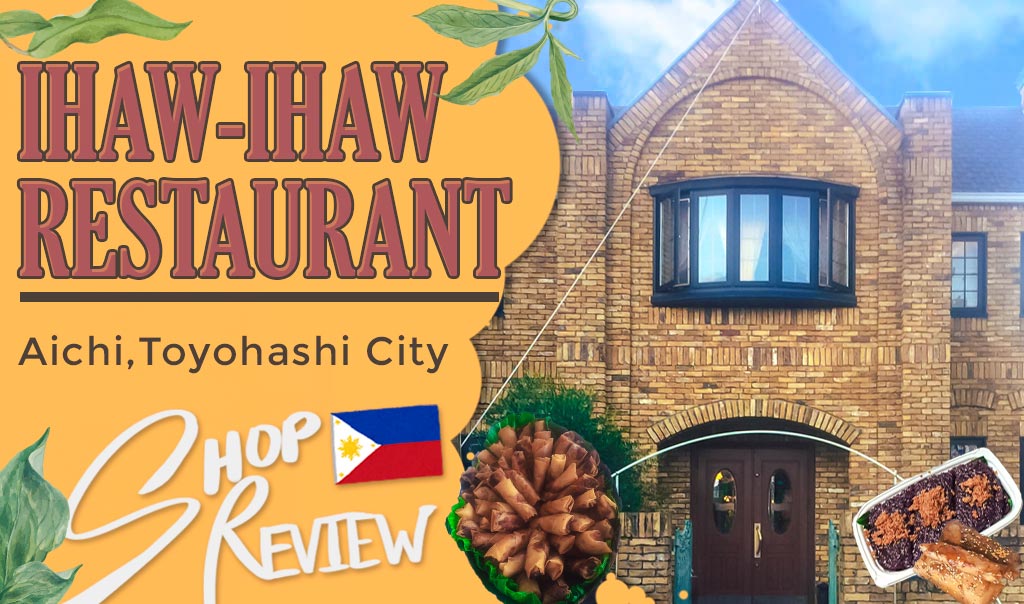 Have you already had lunch at a place that looks like you're in a fairytale castle? Here at Ihaw Ihaw Restaurant at Toyohashi City, you'll be amazed not just about the place, but also the foods that they serve! Let's get to know more about their restaurant and what they can offer~
IHAW IHAW RESTAURANT PHILIPPINE STORE
Ihaw Ihaw Restaurant at Toyohashi City isn't just your typical restaurant, they also have their Philippine grocery store inside. They have a lot of products lined up like cooking ingredients, or your Philippine product cravings like junkfoods, canned goods, spread for your bread and a lot more! Ask and you shall find it at Ihaw Ihaw Restaurant.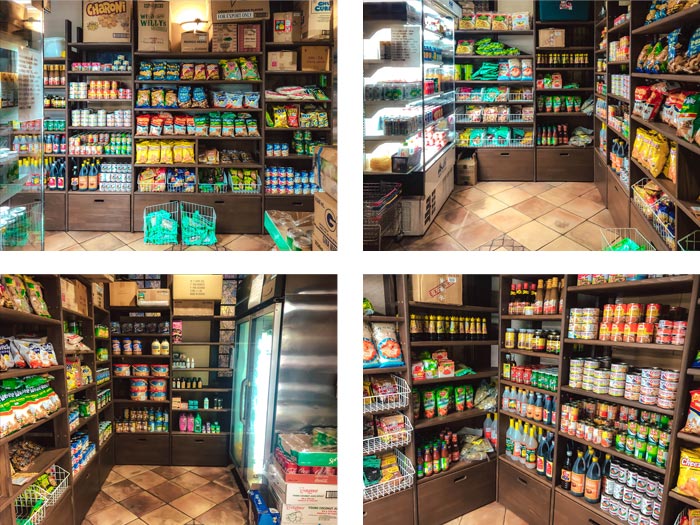 IHAW IHAW RESTAURANT TOYOHASHI
Ihaw Ihaw Restaurant Toyohashi has been around for 12 years and continuous to provide good authentic Filipino foods for everyone. Ihaw Ihaw Restaurant has already made a name at Toyohashi City as one of the best Philippine restaurant in town.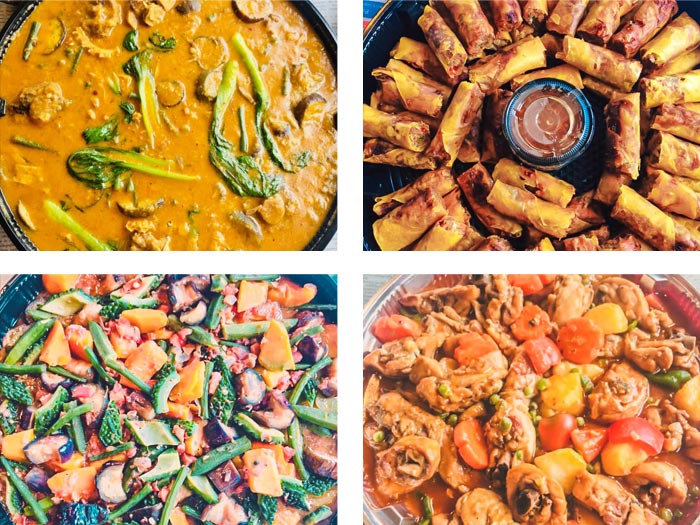 Every Tuesday until Friday, they have a lunch menu wherein you can enjoy 2 dishes for only ¥800. A lot of Filipinos come here to dine-in during lunch time.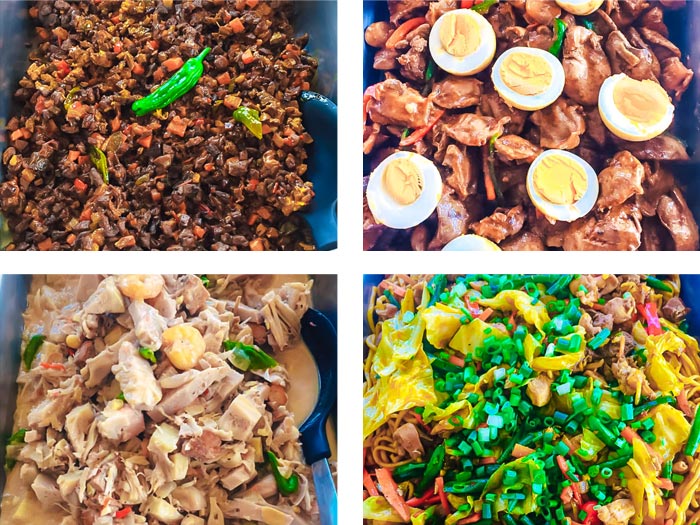 The restaurant can cater up to 25 customers who can dine-in at the same time, and during events, they even extend the seating capacity so more customers can enter. The restaurant even has karaoke, for total enjoyment.

Even the food presentation is top notch isn't it. Try to visit and dine-in at Ihaw Ihaw Restaurant Toyohashi!
DELIVERY AND TAKE-OUT
The restaurant also offers delivery and take-out services. Aside from short-orders, they even have to-go dishes which is very ideal for customers who wants to enjoy the food at their homes.

CATERING AND EVENT SERVICES
Ihaw Ihaw Restaurant Toyohashi is also famous for doing catering services for certain events in the city. They have a very wide space available for events like birthday parties, debut, and other celebrations. They provide excellent service as a catering partner.

You can even see how prepared they are during presentations just by looking at the pictures on the events. They make sure that their food quality is at its best and make sure that the venue is comfortable and instagrammable.

IHAW IHAW RESTAURANT AMBIENCE
The restaurant is very distinguishable because of its castle like features. Their parking space is wide and you'll be welcomed by their kind staff and owner.

STORE LOCATION AND HOW TO VISIT IHAW IHAW RESTAURANT TOYOHASHI
Ihaw Ihaw Restaurant Toyohashi is just 10 minutes by car from Koike Station. It's just along the road and the restaurant stands out because of its features.
IHAW IHAW RESTAURANT TOYOHASHI ADDRESS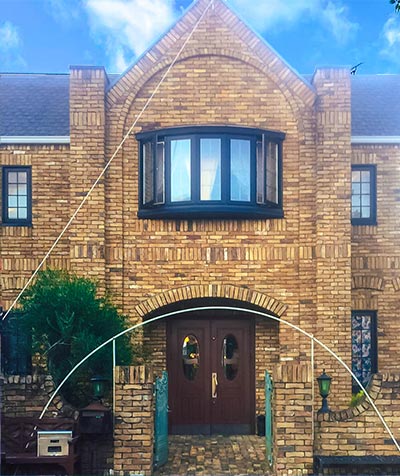 IHAW IHAW RESTAURANT Toyohashi City
TUES-SUN 12:00PM – 12:00AM (CLOSED EVERY MONDAY)
TEL: 0532-21-9163 | PHONE: 080-9118-7021
〒441-8113 Aichi Prefecture, Toyohashi City, Nishimiyuki-cho, Miyuki 15-3
Ihaw Ihaw Restaurant Toyohashi Facebook Page: https://www.facebook.com/maylen.igarashi