Maruyaki Philippine and Japanese cuisine restaurant at Kuwana City, Mie Prefecture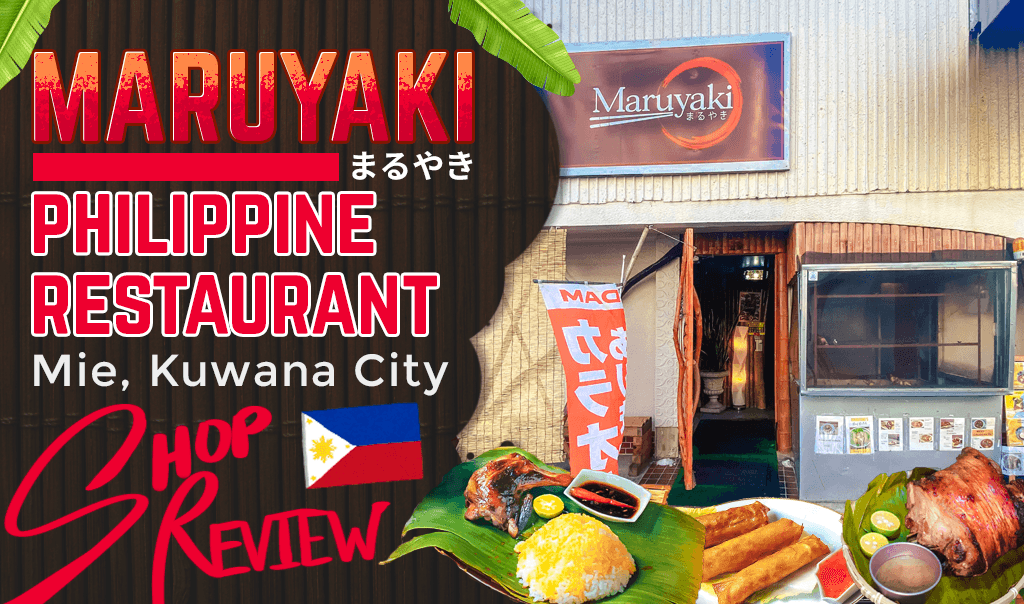 Have you been craving for Philippine foods? A place where there is a grill nearby and you can even watch as the meats get cooked? Here at the new place we discovered, you'll get to feel you're dining at your local Philippine restaurant with a touch of Japan.
Maruyaki Philippine and Japanese cuisine restaurant at Kuwana City, Mie Prefecture is one of the famous Philippine restaurant at Mie Prefecture. Established in July 2021, the restaurant continuous to flourish and get know for their delicious grills and authentic Philippine foods!
Let's check out their foods and learn why they're known on the area!
MARUYAKI PHILIPPINE & JAPANESE RESTAURANT
Can you already imagine how delicious their foods are just by looking at the pictures? Maruyaki Philippine Restaurant at Kuwana City is known for their authentic Philippine delicacies. They have a variety of selections available and they even serve Japanese foods.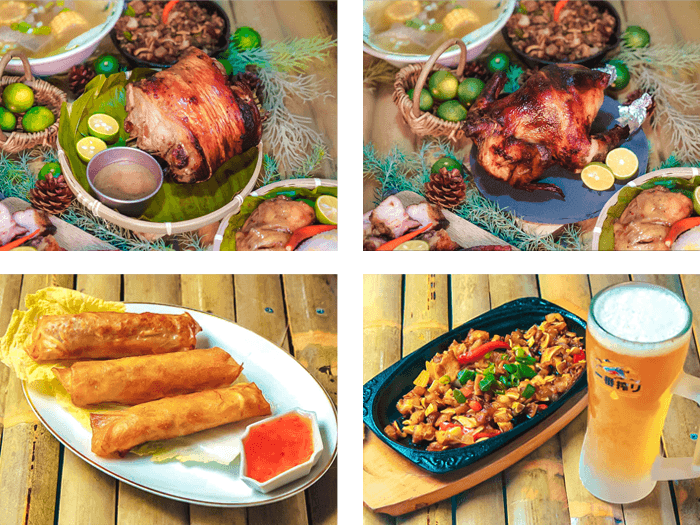 One of their best pick is their grilled meat like "Lechon Manok (Grilled Chicken)", and "Lechon Baboy (Grilled Pork Belly)". They also have Pancit, Kaldereta, Sisig, Lumpia, and a whole lot more choices of Philippine cooking!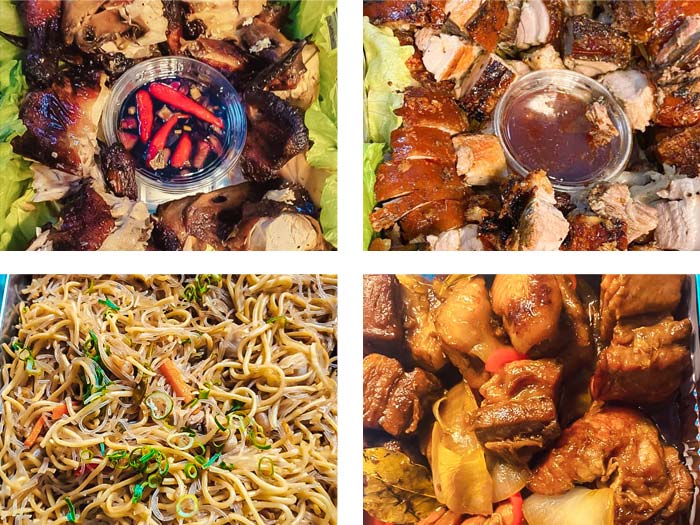 They even serve Halo-halo, Biko, and other merienda! It is advised to make reservations especially during weekends as there are times that the place is packed with customers.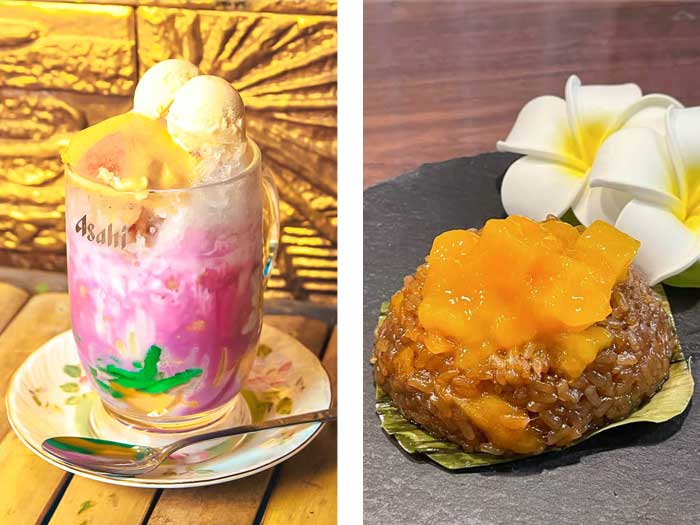 MARUYAKI GRILLED MENU
One of Maruyaki's main dish is their Grilled dishes. Their best seller, Lechon Belly goes for ¥3500+tax for DINE IN and TAKE OUT, same goes with Lechon Manok, and a lot more. It is also recommended to make reservations when making orders as they only deliver and serve limited stocks per day.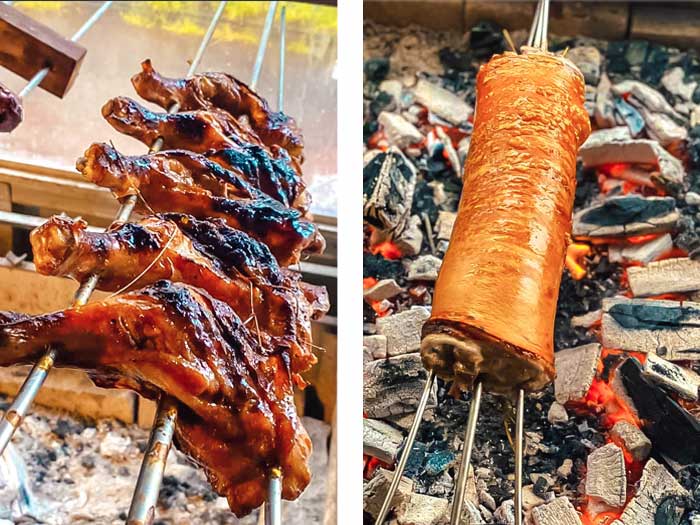 Mouthwatering right? Come and try dining at Maruyaki! You'll even get to see the actual grill process and the delicious smell fills the air.

TABEHOUDAI
Maruyaki also has their own Tabehoudai or eat-all-you-can service every 10th of each month. One person costs ¥1,100, which is good for 1 hour. They also accept reservations because Tabehoudai day is packed with customers.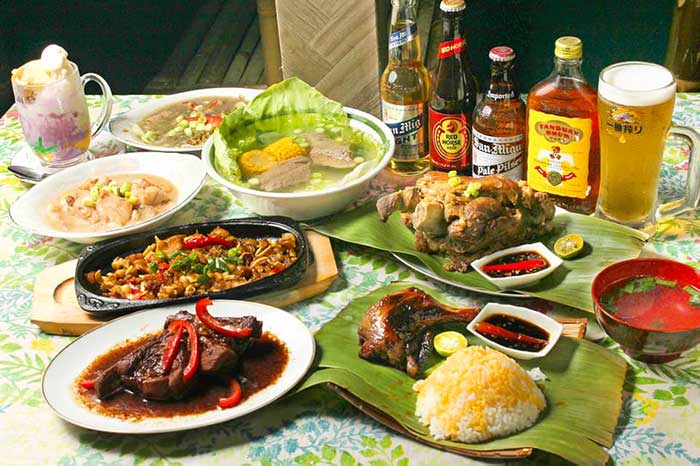 They also offer free Karaoke and Coffee drinks included in the Tabehoudai!
TAKEOUT, CATERING AND RENTAL SERVICES
Maruyaki offers to-go take-out services. Inasal, grilled meats, and meriendas are some of their take-out foods. They also accept catering services.

They even have party platters, and offer catering for birthday parties, debut celebrations, Christening and other events.
Maruyaki also offers event rental for other celebrations. The venue rental is available every Wednesdays and you can find out more about it thru their official Facebook account.
DELIVERY AND BALIKBAYAN BOX
Maruyaki Philippine restaurant also offers food deliveries. Lots of customers nationwide orders from them as they are providing good service and delicious food. ¥500 delivery charge for Kuwana City delivers, and ¥1,000 delivery charge for customers around Yokkaichi area, for other areas, Maruyaki uses Yamato as their courier service.

Also, the restaurant is an authorized partner of Chenvel Services Inc.. They accept big carton shipments to be delivered in the Philippines which is good for Filipinos who wants to send a lot of items for their loved ones.
PHILIPPINE PRODUCTS STORE
Aside from their restaurant, Maruyaki also has their own Philippine grocery store corner wherein Philippine imported products are lined up. You can find a lot like cooking ingredients, junk foods, canned goods, and a lot more!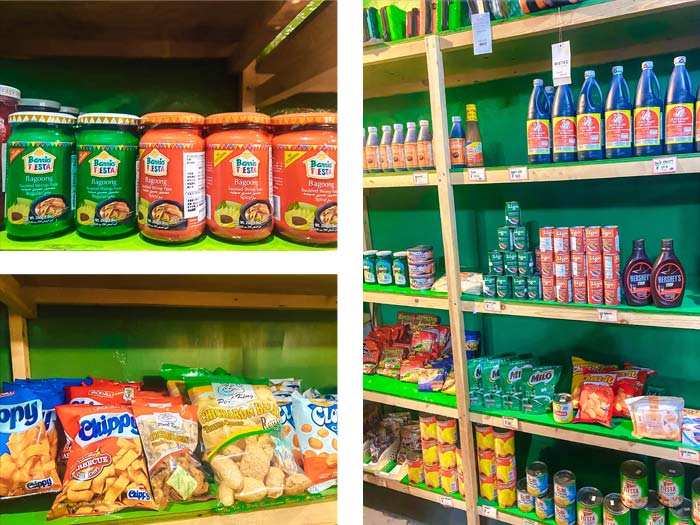 FROZEN PRODUCTS
They also sell frozen products like Pure foods hotdogs which is very hard to find and expensive here in Japan, they also have frozen fish, tilapia, longganisa, and a lot more!
RESTAURANT AMBIENCE
The place is spacious and has a nice vibe to it. The restaurant can cater up to 20-30 persons all dining at the same time. You'll really feel the Philippine restaurant vibes as they have a lot of Philippine aesthetics inside.

The place has a parking lot and can park up to 4-5 cars every Saturdays and Sundays, and they have a coin parking near the place.
STORE LOCATION AND HOW TO VISIT MARUYAKI
Maruyaki Philippine restaurant is very accessible. The place is 5-10 minutes by car away from Masuo Station. The restaurant is very eye-catching as it's the only establishment that looks like a Philippine store at the area.
MARUYAKI ADDRESS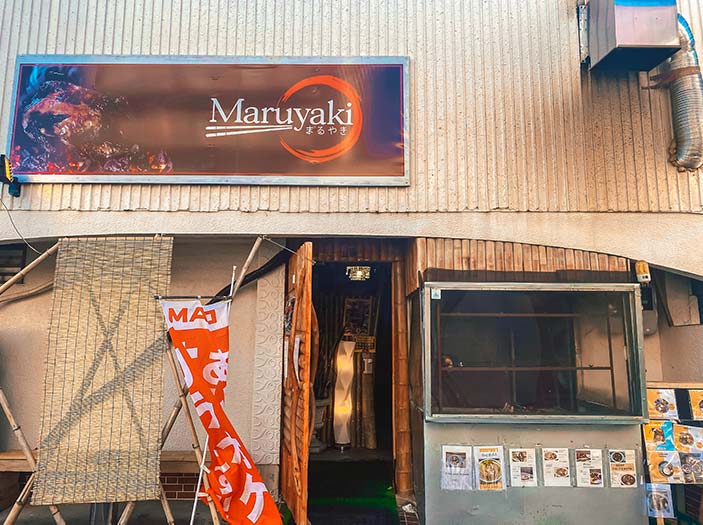 MARUYAKI PHILIPPINE RESTAURANT Kuwana City
MON 17:00 ~ 22:00  |  TUES-FRI 12:00 – 22:00  |  SAT-SUN 12:00 – 23:00
CLOSED EVERY WEDNESDAY
TEL: 0594-73-3933 | 080-7461-6583
〒511-0057 Mie Prefecture, Kuwana City, Mitsuyabashi 39-12
Maruyaki Facebook Page: LINK