Philippine Restaurant in Kita Nagoya (Kaibigan)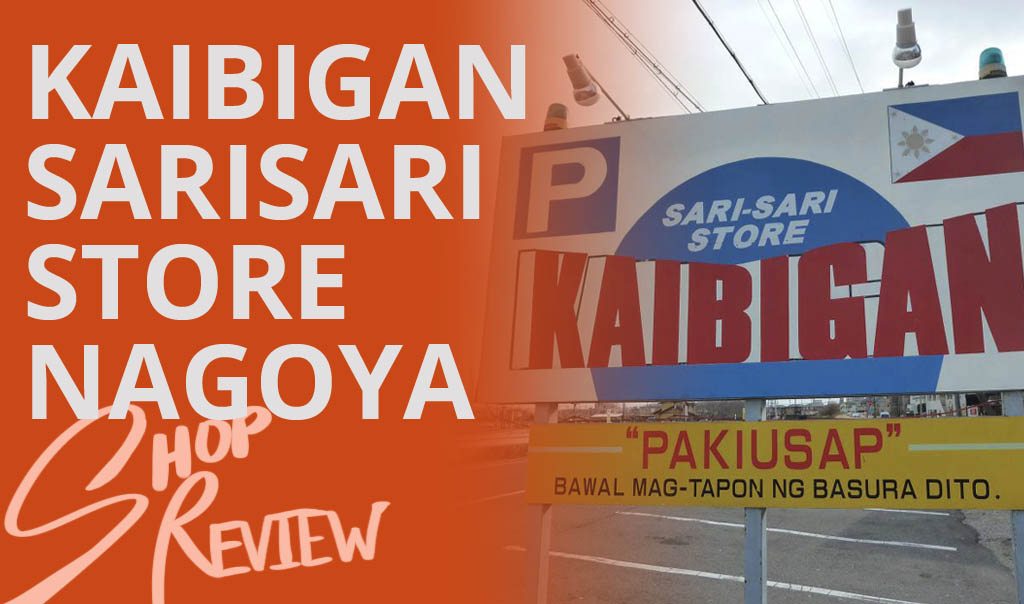 Kaibigan Sari-Sari Store is located at Kita Ward, Nagoya City, and has been operating since 1996. the store is near Tokushige Nagoya Geidai Station. A lot of Filipinos have known to frequent the store because of their wide varieties of Philippine products as well as their famous Philippine cuisines in their Restaurant. Come and let's see what they have in store!
GROCERY SECTION
Kaibigan has a very spacious grocery area where they sell a lot of Philippine products! From cooking ingredients, junk foods, and a lot of frozen products like Philippine import fishes, meats, ice creams, and many more! You'll definitely enjoy your shopping at Kaibigan.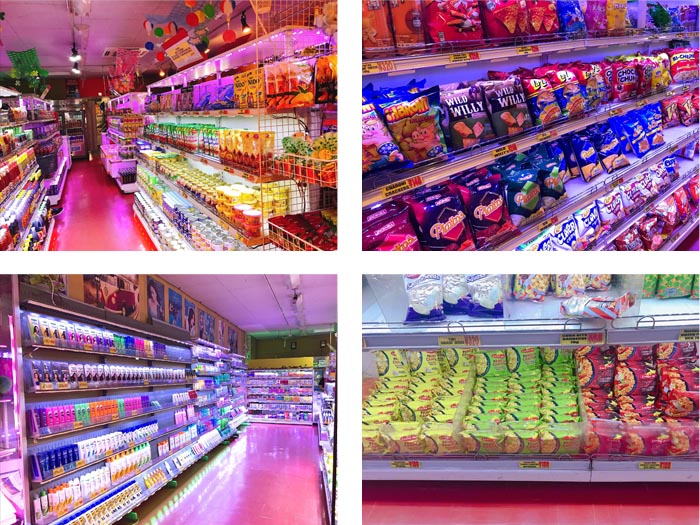 They also have a lot of Philippine beauty products like shampoos, conditioners, lotions, and a lot more! They even have a bags and accessories section for added variety.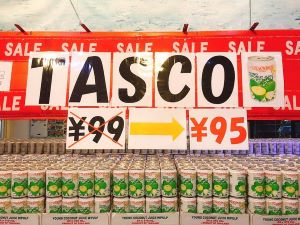 If you follow their social media accounts, or befriend their Facebook account, you'll get a discount when buying Tasco Coconut Juice!
Please visit their social media accounts to see their promos and events.
RESTAURANT AREA
I went to eat at their restaurant when I visited the place. They have different Philippine cuisines available for dine-in and I picked what I loved the most, Lechon Paksiw. The food was very good and you'll definitely order another cup of rice! They have a spacious dine-in area and they make sure to follow safety protocols to prevent the spread of the virus.

FOOD TAKE-OUT SERVICE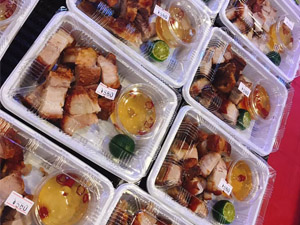 If you don't have time to dine-in, they have ready-to-takeout foods available! If what you want isn't ready for take-out, then you can wait for a few minutes and their staff will pack the food for you! Their staff is very kind and gives a good service!
TRANSLATION SERVICES
If you need document translations for your birth certificates, marriage certificates, and other documents, Kaibigan offers Translation services! You can consult their staff for the service for more information.
KAIBIGAN LOCATION / HOW TO VISIT
Kaibigan is very close to Tokushige Nagoya Geidai Station. The store is just 6 minutes walk away from the station so a lot of people visit the shop.
KAIBIGAN ADDRESS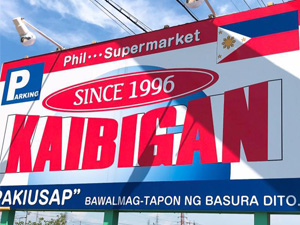 KAIBIGAN SARI SARI STORE KITA WARD
Araw-araw 11AM – 11PM
TEL: 0568-25-7893
〒481-0038 Aichi Prefecture, Nagoya City, Kita Ward, Tokushige, Ikuta-1-1