Iwakura-shi Supermarket (MY BRASIL Recanto)
▼The store has many items ranging from fresh foods to many food items, seasonings and daily necessities.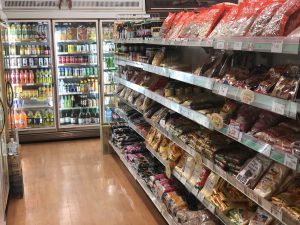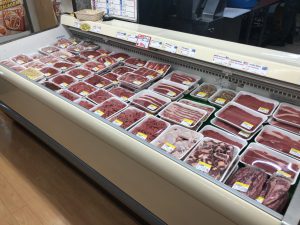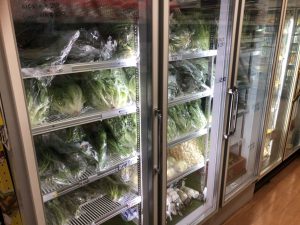 ▼There are corner of various countries such as the Philippines, Vietnam, China etc. to correspond to customers of various nationalities.。
This is the food corner of the Philippines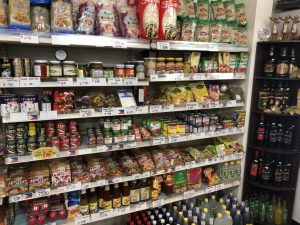 ▼Pork BBQ, beef, sausage are cooked in the shop and these menus are only available every Friday, Saturday and Sunday..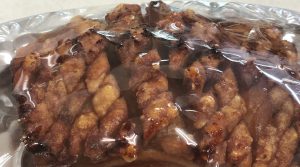 It seem to be many customers come and visit for the BBQ.
▼French bread 1 piece for 45 yen! ! cheap! ! !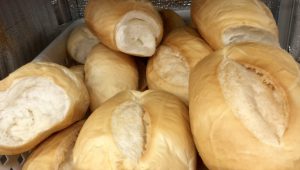 They always serve freshly baked French bread.
▼Of course, Panetone is also on sale.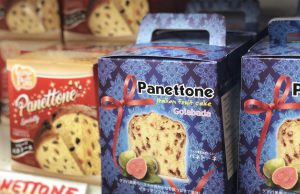 ▼Staff always wear their nice smile. Every staffs are trying to serve customers with full heart.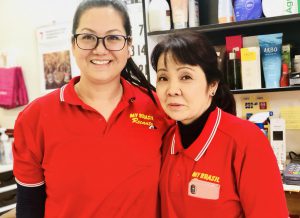 MY BRAZIL Recanto(マイ ブラジル レカント)
Iwakura-shi Oshika-ku, Yoshitaka 18
TEL:0587-38-4873
【Bussiness Hours】
9:00~21:30(No Holidays)
▼MAP
※Parking space available in front of the store.