Toyohashi-shi Supermarket (Supermarket Bom Brasil)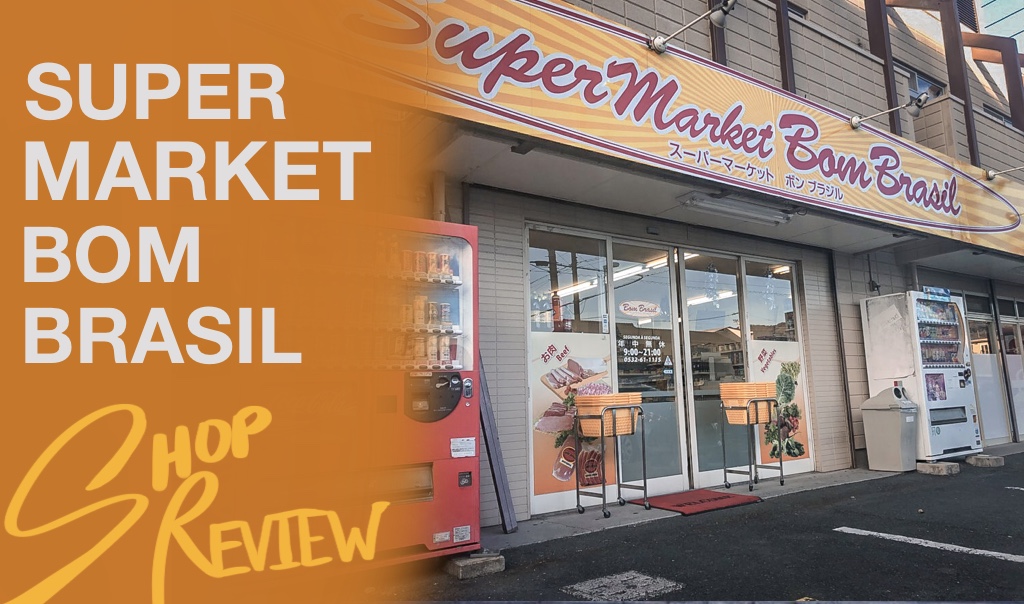 Supermarket Bom Brasil is one of the famous Brazilian stores in Toyohashi City, Aichi Prefecture. They offer different imported products from Brazil, and also offer products coming from other countries.
BRAZILIAN PRODUCTS
Almost everything that you need can be found here! They have a wide range of Brazilian foods and products from biscuits to canned goods, even other nationals come here to buy and try their items!

MEAT PRODUCTS
As you can expect, Brazil meat products definitely won't disappoint you! Their meat products are definitely worth trying! Sausages, meat slabs, frozen products and many more! You'll definitely enjoy your shopping!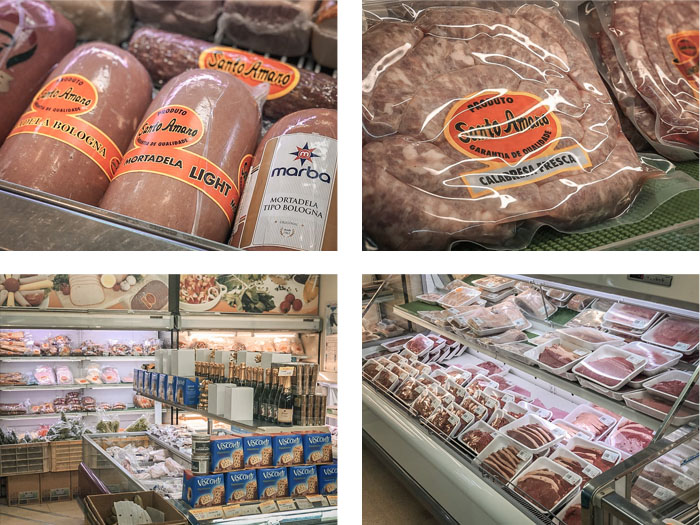 BAKERY
Aside from everyday products, Supermarket Bom Brasil also sells dairy products! They have different types of bread that you won't typically see in a normal Japanese bakery. Bread lovers should definitely try!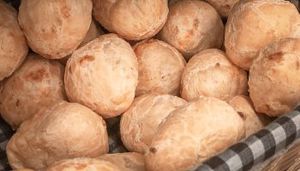 Their bread corner is located just beside their kitchen, there's a good chance they will always serve warm loaves of bread.
DINE-IN SPACE
They also have space for customers who want to eat Brazil foods like their famous Pastel, and big servings of burgers! I recommend you to try their food if you get the chance to visit!

They also offer take-out orders so you can enjoy watching movies while eating Brazil foods~ The foods that they serve are fresh as they will make the orders only when someone purchases.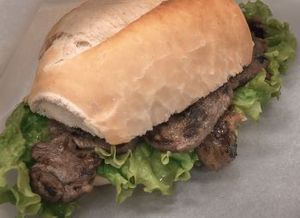 We tried one of their famous burgers, the beef sirloin steam hamburger. It definitely has a satisfying taste and has a good aroma. Something I would try again if I get a chance to come back.
They also have products from other countries like Vietnam and the Philippines! Their products are very affordable and the store is spacious.
STORE LOCATION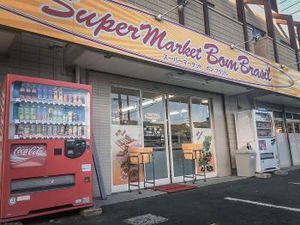 SUPERMARKET BOM BRASIL (スーパーマーケット ボン ブラジル)
Everyday 9 AM – 9 PM (No Holidays)
TEL: 0532-61-1115
〒440-0832 Aichi Prefecture, Toyohashi City, Nakaiwata 5 Chome-5-12