Kabayan International Store 【sakae】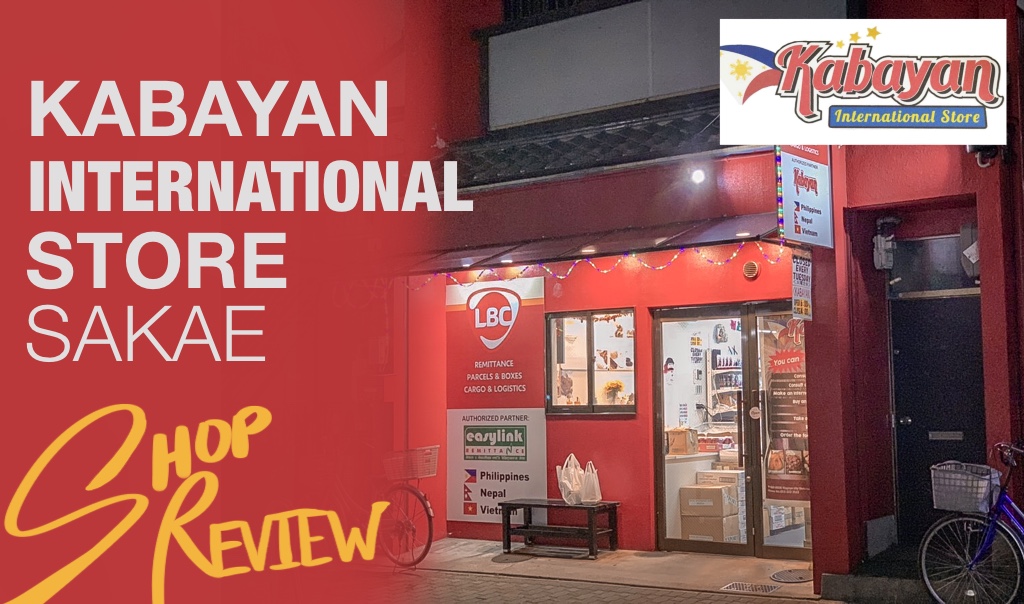 Ang Kabayan International Store has two branches in Nagoya. Here is the Sakae branch located at Naka-ku Sakae 5-11-15 (former NEW century).
SERVICES
The store has many services that can be offered to you as follows: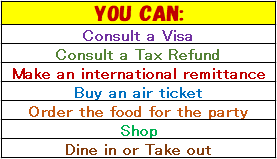 ※ If you use their LBC remittance service they can help you with your tax refund arrangement.
Click here if you're interested to send money: LBC Kabayan
※You can also order and ask to send food directly to your house (around the area).
FOOD CORNER

Of course, the menu will not be missing out on the favorites; the "~ SILOG" .. They also have lechon, BBQ, grilled chicken foot, hotdog etc.

Along with your shopping for your groceries, you can also buy a meal. Also available for delivery when you're near the area, using bicycles. Chicken Inasal is also one of the most delicious on their menu! Definitely a must try!
DINING AREA

Their dining area is also spacious and has a good atmosphere.
GROCERIES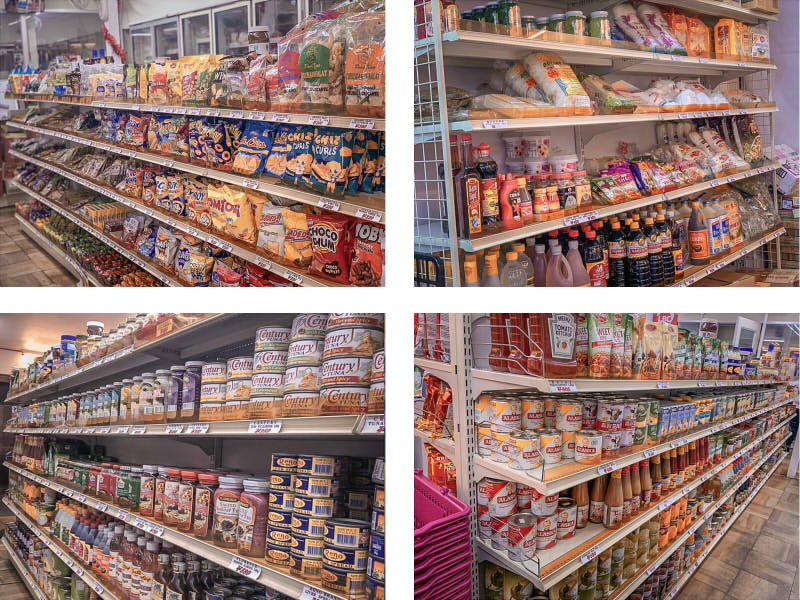 Different kinds of products are available here. From snacks to cooking ingredients for your dishes!!!
Yes!! Your favorite desserts are here as well as our favorite morning breakfast! Marinated milkfish, tinapa (one kind of smoked fish). Tuyo (refers to salted dried fish (usually herring); this is also known as stockfish in some countries), daing (smoked fish; considered as comfort food), and many different types of smoked and dried fish!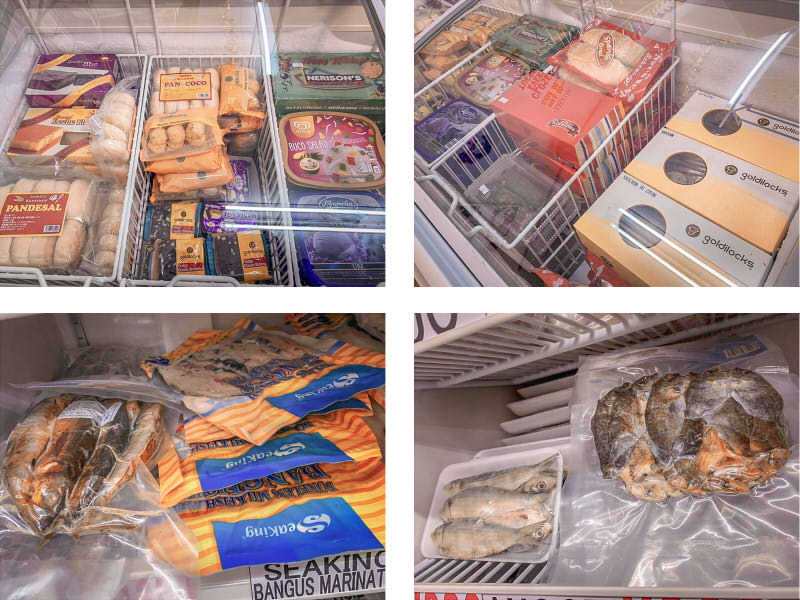 You can buy meat products like pork ribs which is cheaper than supermarkets! Even cosmetics!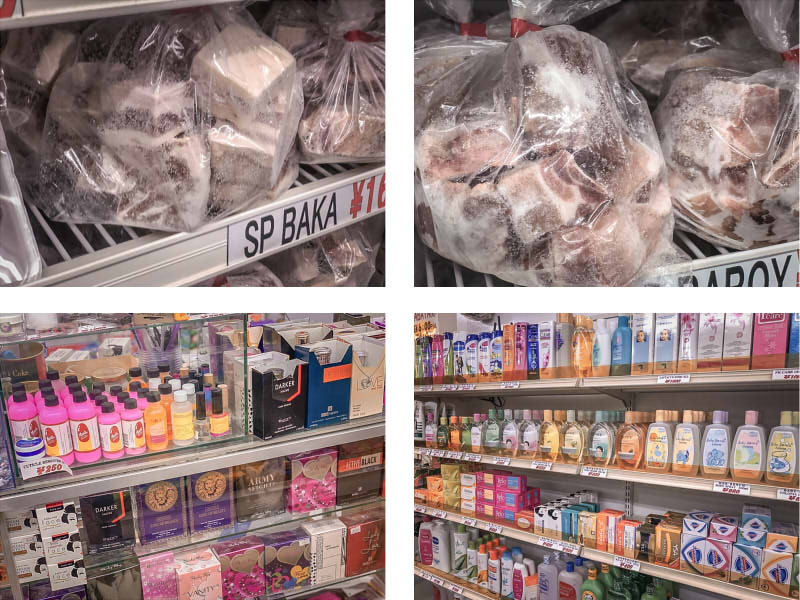 We recommend you to try Kabayan International Store ! Aside from the products, they have also approachable and accommodating staff!
STORE LOCATION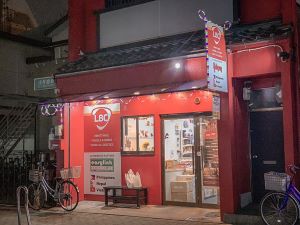 KABAYAN INTERNATIONAL STORE SAKAE
Eveyday 6PM – 4AM (Except Tuesdays)
052-262-3522
facebook.com/lbckabayan.nagoya
〒460-0008 Aichi Prefecture, Nagoya City, Naka Ward, Sakae 5-11-15