Wanted Restaurant Manager | Free Housing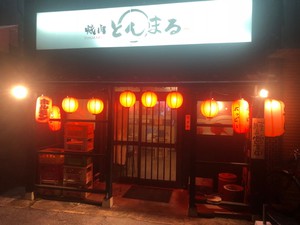 Here is the restaurants front view. First floor is the restaurant and second floor is where the manager (tencho) can stay.
Inside the restaurant is the stairs going up to the bedroom and living room.
Kitchen, shower and comfort room is on the first floor.
Living room and bedroom: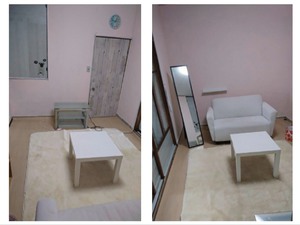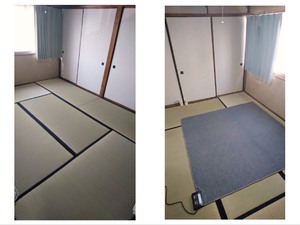 Free housing is helpful especially in cities where almost all apartments are too expensive. Parking area is available but exclusively for customers. Restaurant manager should pay his own expenses regarding parking fees.
You can also check for the place before or after the interview.
How to apply, please click HERE.
Location: Aichiken, Kita Nagoyashi, Takadadera Kitanokawa 71 (愛知県北名古屋市高田寺北の川71番)
Tel: 090-7916-9577